She Was Ready for the Best Day of Her Life, But One Blind Guest Changed the Entire Wedding Story.
Amid her wedding preparations, the Original Poster (OP) becomes entangled in a heart-wrenching dilemma. Her blind friend's guide dog, a constant presence in her life, clashes with OP's severe allergy—a situation further complicated by her existing health concerns. As the wedding day looms, a difficult conversation ensues, testing the bonds of their friendship.
A Date in September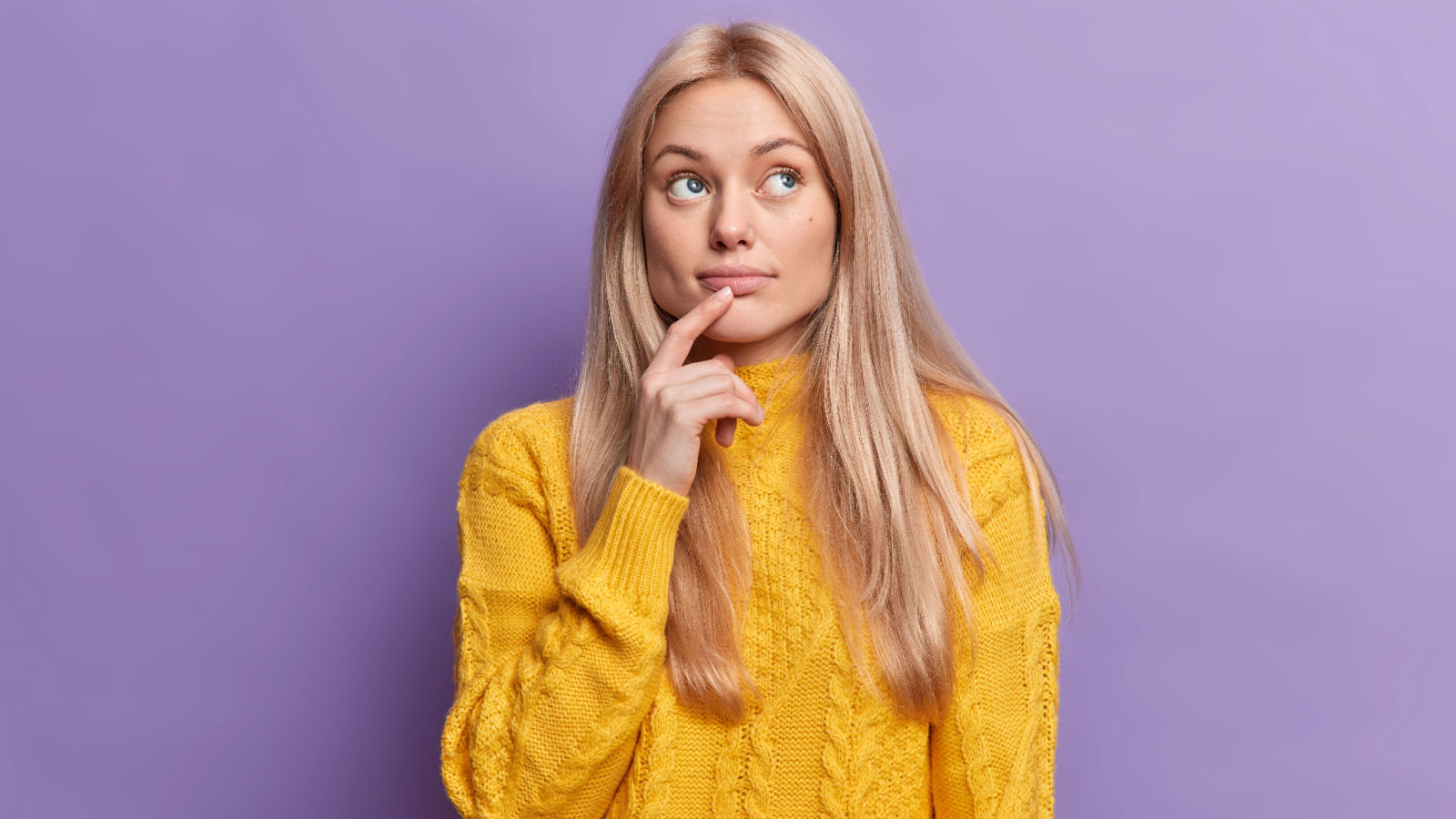 OP is getting married in September and is excitedly planning her intimate wedding. Amid the joy, she's faced with a difficult decision concerning her blind friend. This friend relies primarily on her guide dog, who has access rights everywhere.
Unseen Barriers
While OP is thrilled to have her friend attend, she has an extremely severe dog allergy. Complicating things further, she's on medication for three chronic illnesses. This medication, combined with the required allergy pills, leaves her exhausted and unable to function correctly.
Outdoor Encounters
Usually, when they meet, they choose open spaces. This allows OP to take her allergy pills and manage the situation. However, these encounters leave her so tired that driving is dangerous, and she often falls asleep soon after.
An Intimate Affair
OP's wedding is designed to be a close-knit event. The spaces chosen for the celebration are small and cozy, which presents an additional challenge. The intimate setting could exacerbate her allergic reaction if the dog were present.
Seeking Counsel
Feeling trapped in her predicament, OP discusses her concerns with her fiancé and a few close friends. They mull over potential solutions, understanding the weight of the decision. The looming conversation with her blind friend is inevitable.
A Difficult Conversation
Taking a deep breath, OP approaches her friend, explaining her health concerns and the possible implications of having the dog at the wedding. She reassures her friend of her importance in her life and hopes for understanding.
Offers on the Table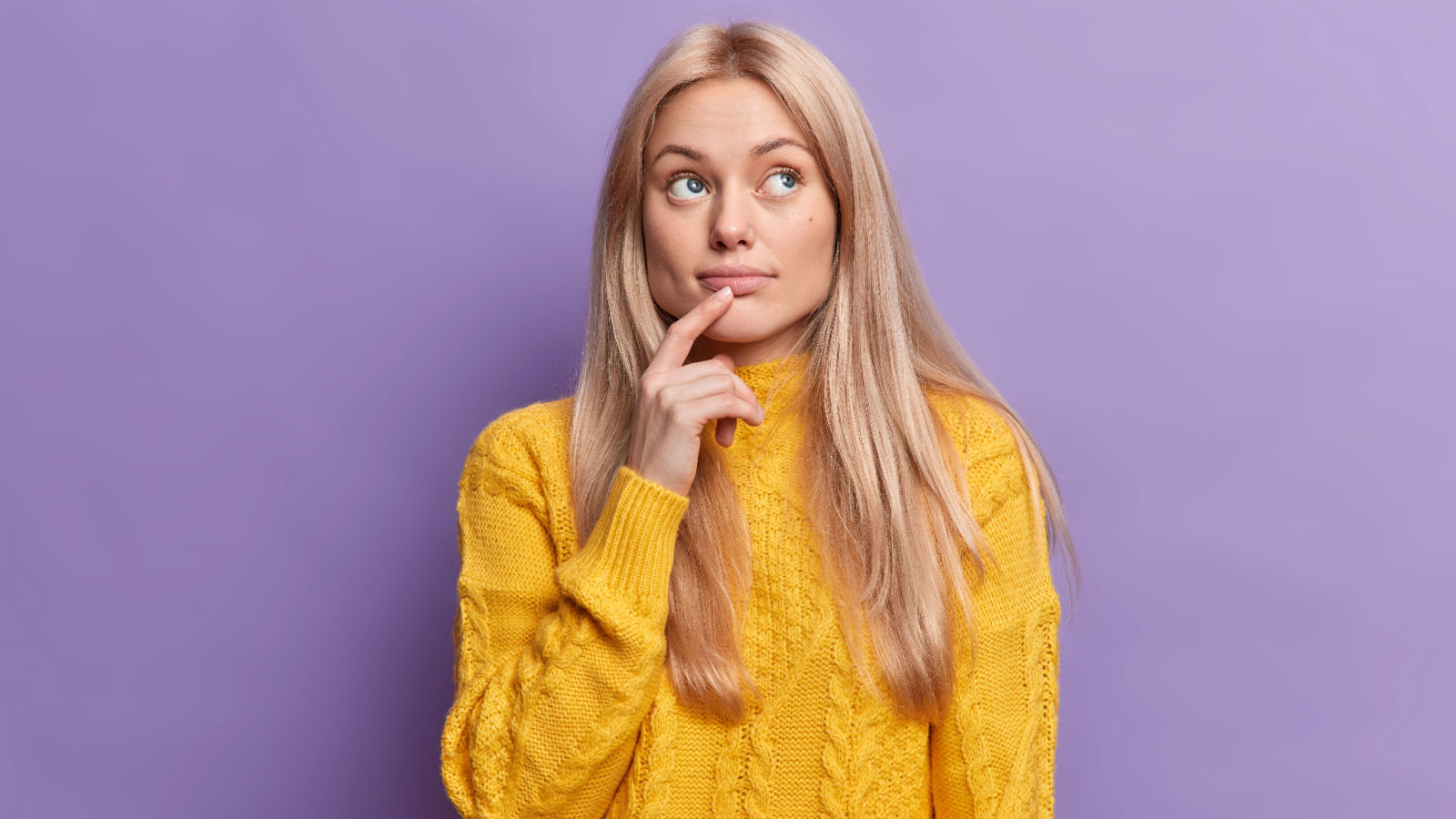 OP proposes alternative solutions to ensure her friend's comfort and safety and that she isn't left stranded. Four mutual friends volunteer to assist her during the wedding festivities, ready to help her navigate.
Not Just Any Dog
Alternatively, the friend can bring someone she trusts, or OP offers to cover the costs of a professional aide for the day. The canine's primary role is to assist with her friend's blindness, making it an invaluable part of her daily life.
Accusations Fly
Upon hearing OP's concerns and suggestions, her friend reacts with hurt and anger. She accuses OP of being ableist and implies that the request is akin to asking her to turn off her disability for a day. The tension between them grows.
Heartfelt Understanding
OP, while distraught, emphasizes that she understands the gravity of what she's asking. She acknowledges the difficulty of the topic and ensures her friend knows that she's valued. The invitation stands but without the presence of the guide dog.
An Open Door
Not wanting to end things on a sour note, OP tells her friend that the offer remains open. She hopes that, in time, her friend might reconsider the conditions set. Above all, she wishes for her to be a part of the special day.
To Budge or Not to Budge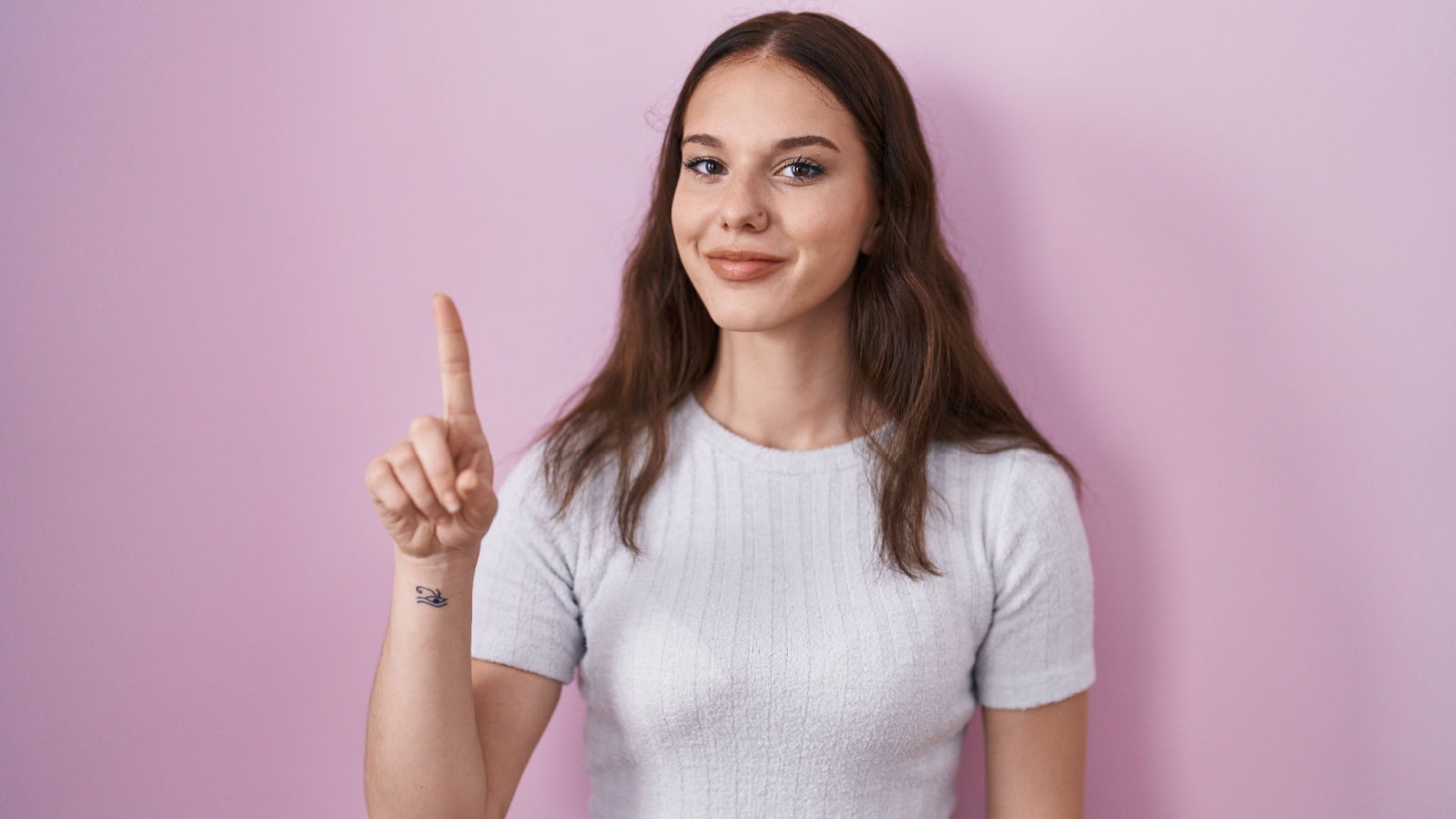 Firm in her decision for health reasons, OP decides she cannot make exceptions. The risks of allowing the dog are too high for her well-being on what should be one of the happiest days of her life. She holds onto her decision, hoping for understanding.
Between Friendship and Health
Caught in a challenging situation, OP navigates the thin line between caring for her health and honoring a cherished friendship. As the wedding day approaches, OP struggles with anticipation and anxiety. The decision she made weighs heavily on her heart.
Was The Bride's Behavior Appropriate?
OP posts her story online for feedback and perspective from the internet community. The readers in the forum had a lot of mixed views on the matter.
Forum Responds
One reader said, "I can understand why your friend would be upset. This probably isn't the first time someone has tried to stop her from bringing her service dog somewhere."
Another Commenter Thinks
Another responder wrote, "I think this is just a misunderstanding. Your chronic illnesses and allergies are a disability, too. I can also understand why your friend would be opposed to going out without the guide she is used to."
A Third View on The Story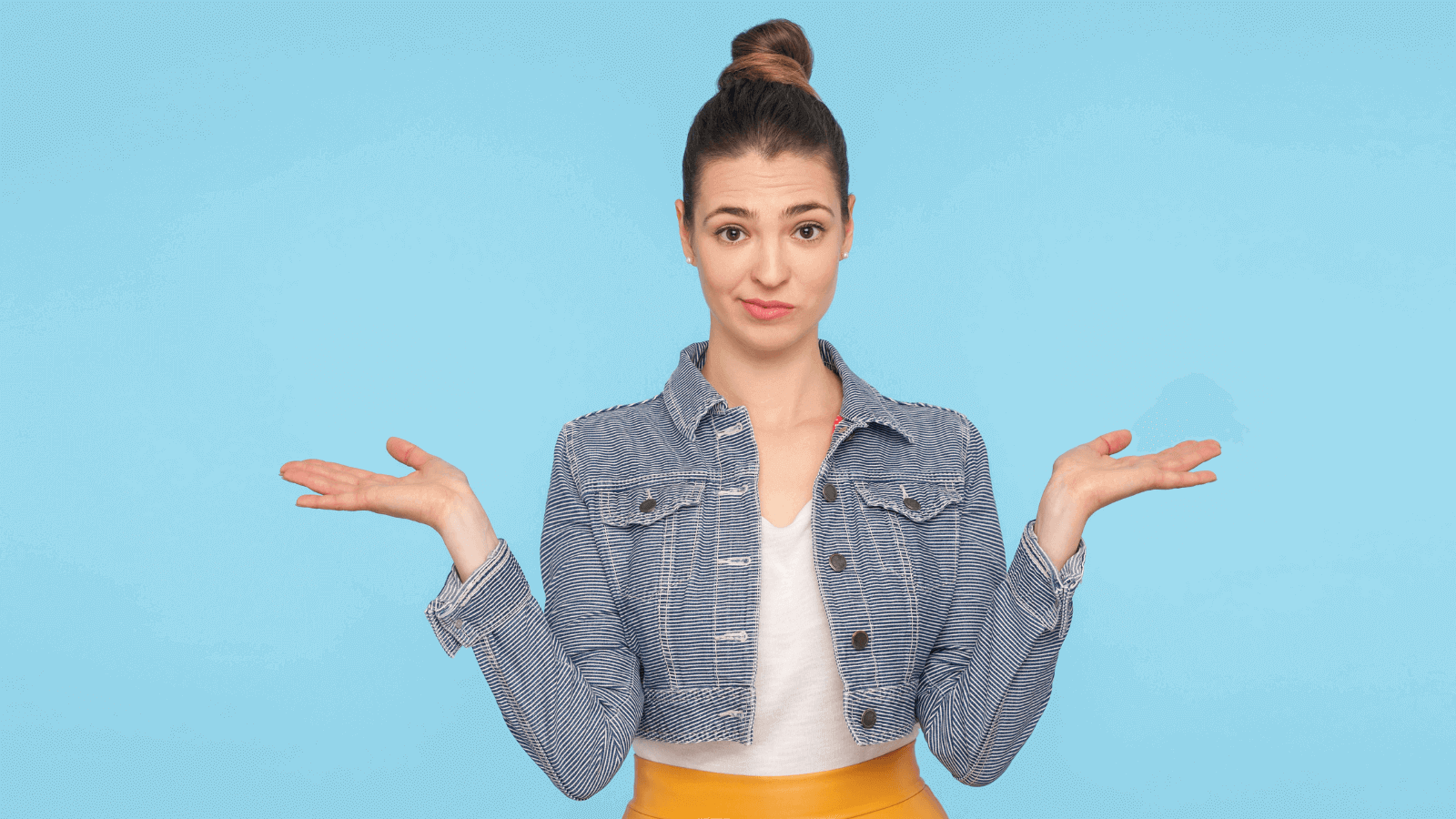 A different person stated, "Your friend is being unreasonable in this very particular situation. The professional aid you're referring to is called a Sight Guide, and they are trained to assist while being as non-intrusive as possible."
A Final Perspective on the Matter
Another reader commented, "You met with her prior and explained everything. Have her options and even offered to pay for professional services. I understand her needing her guide to function, but it's your day. And not like you said she would be on her own."
What Do You Think?
What are your thoughts on their actions?
What would you have done in this situation?
This story is inspired by a thread from an online forum.
More From Top Dollar
When He Asked His Neighbors to Move Their Car From His Driveway, He Never Expected the Problem to Continue.
More From Top Dollar
She Fought Tooth and Nail to Pay Off Her Mortgage, Only to Stumble Upon a $80,000 Hurdle She Never Saw Coming.
More From Top Dollar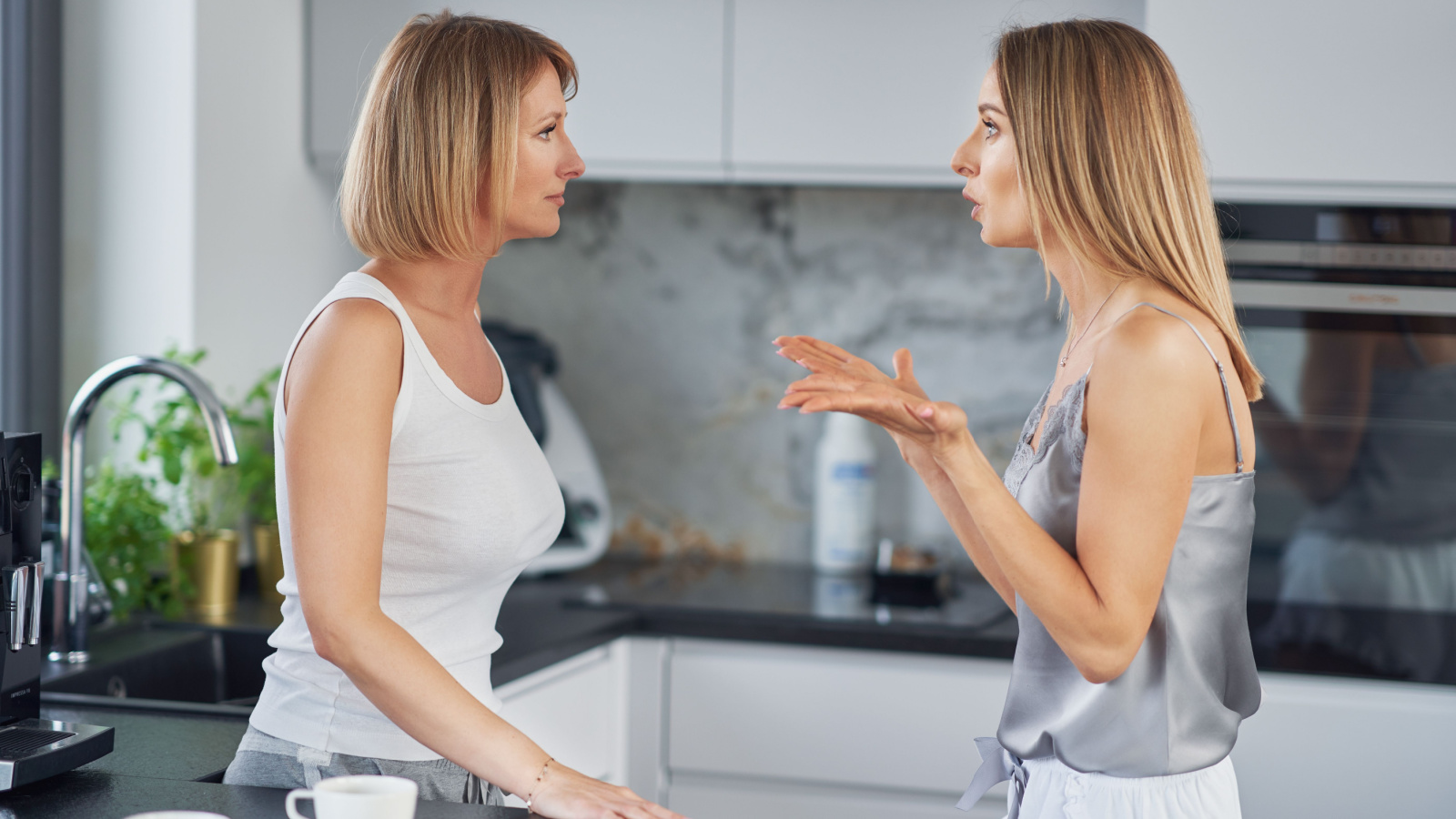 She Asked Her Mother to Watch Her Daughter For an Afternoon, But the Day's Events Led to a Permanent Babysitting Ban.
More From Top Dollar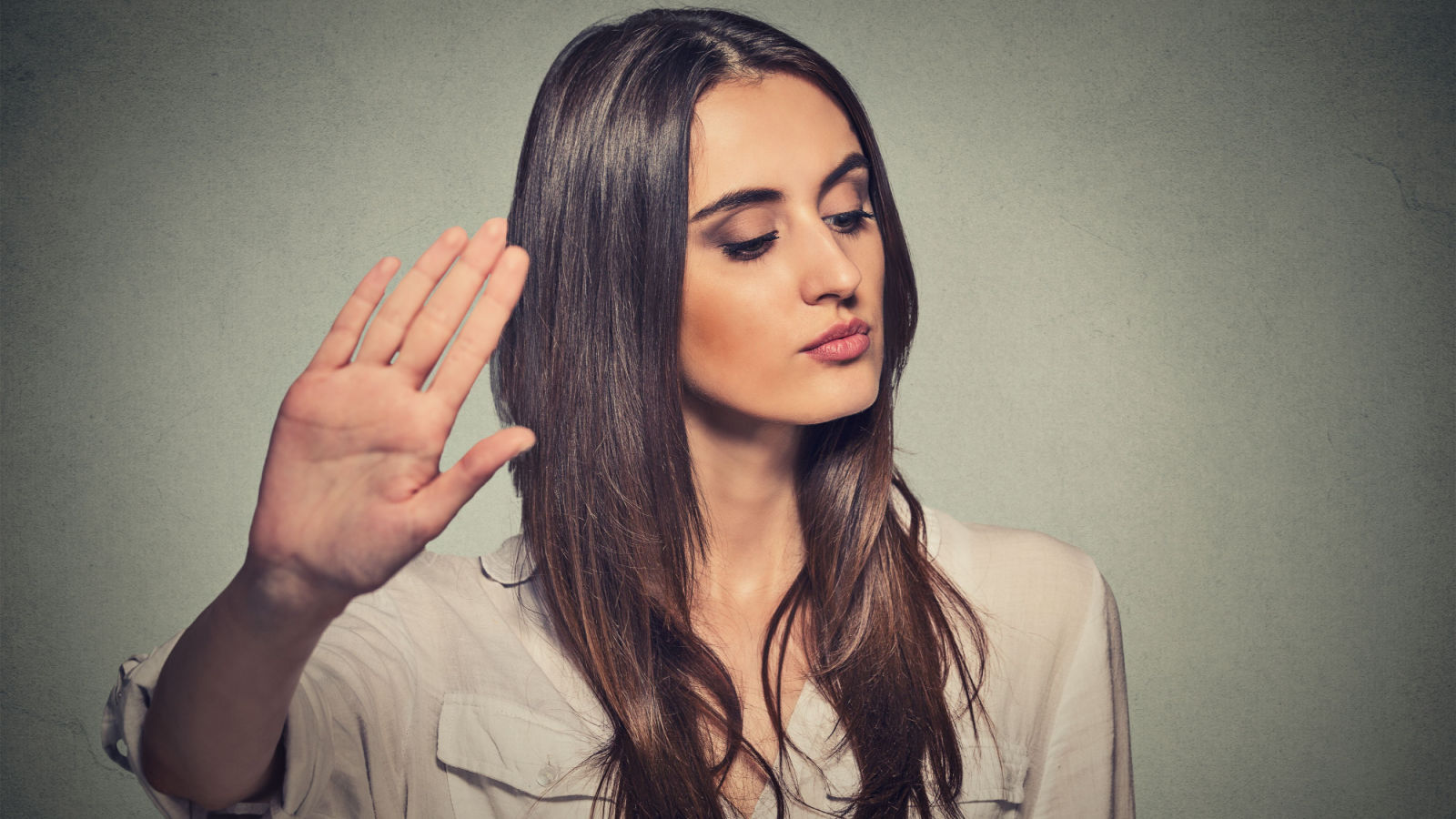 She Was Excluded from a Co-worker's Wedding, So When the Office Collected Money For a Celebratory Luncheon, She Refused to Pitch In.
More From Top Dollar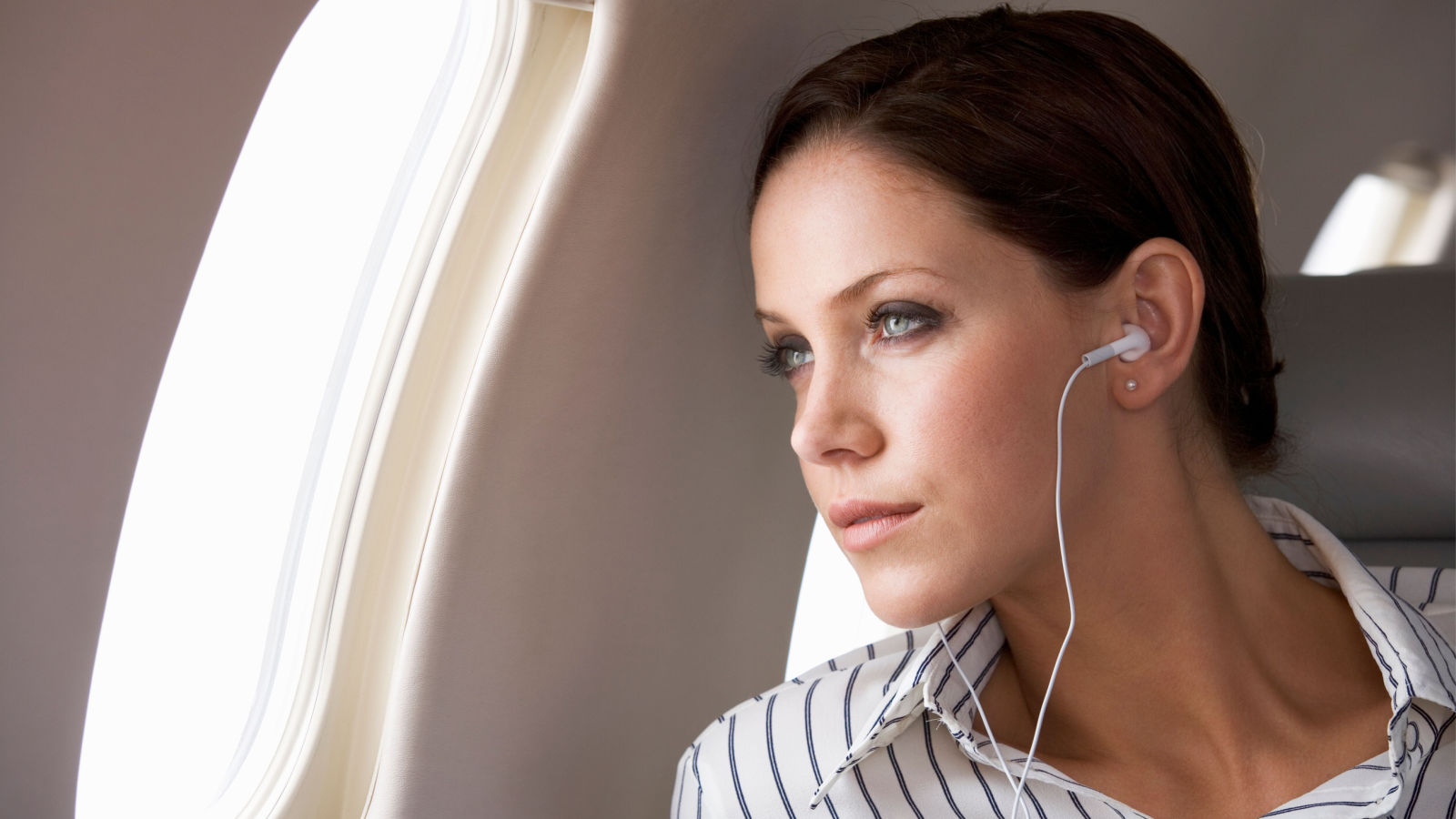 She Refused to Give Boss Her First-Class Seat Upgrade on the Flight Home From a Business Trip.