He Kept Beloved Traditions Alive With His Kids, But His Ex's Request to Include Her New Stepchildren Turned Their Bond Into a Battlefield.
In a tale of blended families and frayed emotions, the Original Poster (OP) is embroiled in a complex dilemma. As he continues the cherished traditions with his children post-divorce, his ex-wife requests the inclusion of her stepchildren. Tensions rise, accusations fly, and the lines between personal boundaries and collective responsibility blur.
Unraveled Beginnings
OP and his ex-partner, both 33, had been parents to three children: ten-year-old Alannah, eight-year-old Jonah, and seven-year-old Callum. The two had split following an affair, and now the ex was married to her affair partner. They co-parented their three kids, while her new husband's children from a prior relationship lived full-time with them.
Beloved Traditions
Despite the breakup, OP maintained solid ties and rituals with his kids. The children cherished these moments, from preschool brownie parties to special birthday cookie bakes. Every holiday, especially Christmas, has its special traditions.
A New Request
The ex-wife, having learned of these continued traditions, approached OP with a request. She knew their kids still participated in these special moments with their father. She asked if he'd consider including her stepchildren occasionally.
Sibling Bonds
The ex-wife's concern stemmed from a fear of division. Their children were bonding over these traditions, potentially excluding the stepchildren. Given the young age and circumstances, she believed the stepchildren would perceive OP's children as only siblings.
The Firm Stand
OP, without hesitation, declined the ex-wife's proposal. He suggested she create new traditions with her blended family. He had no desire to further intertwine his life with hers or her new husband's.
Strained Civility
Being civil for the sake of their kids was all OP aspired for in his relationship with his ex. He had no intention of bonding or taking on any responsibility for her stepchildren. This firm stance caused tensions to flare.
Accusations Fly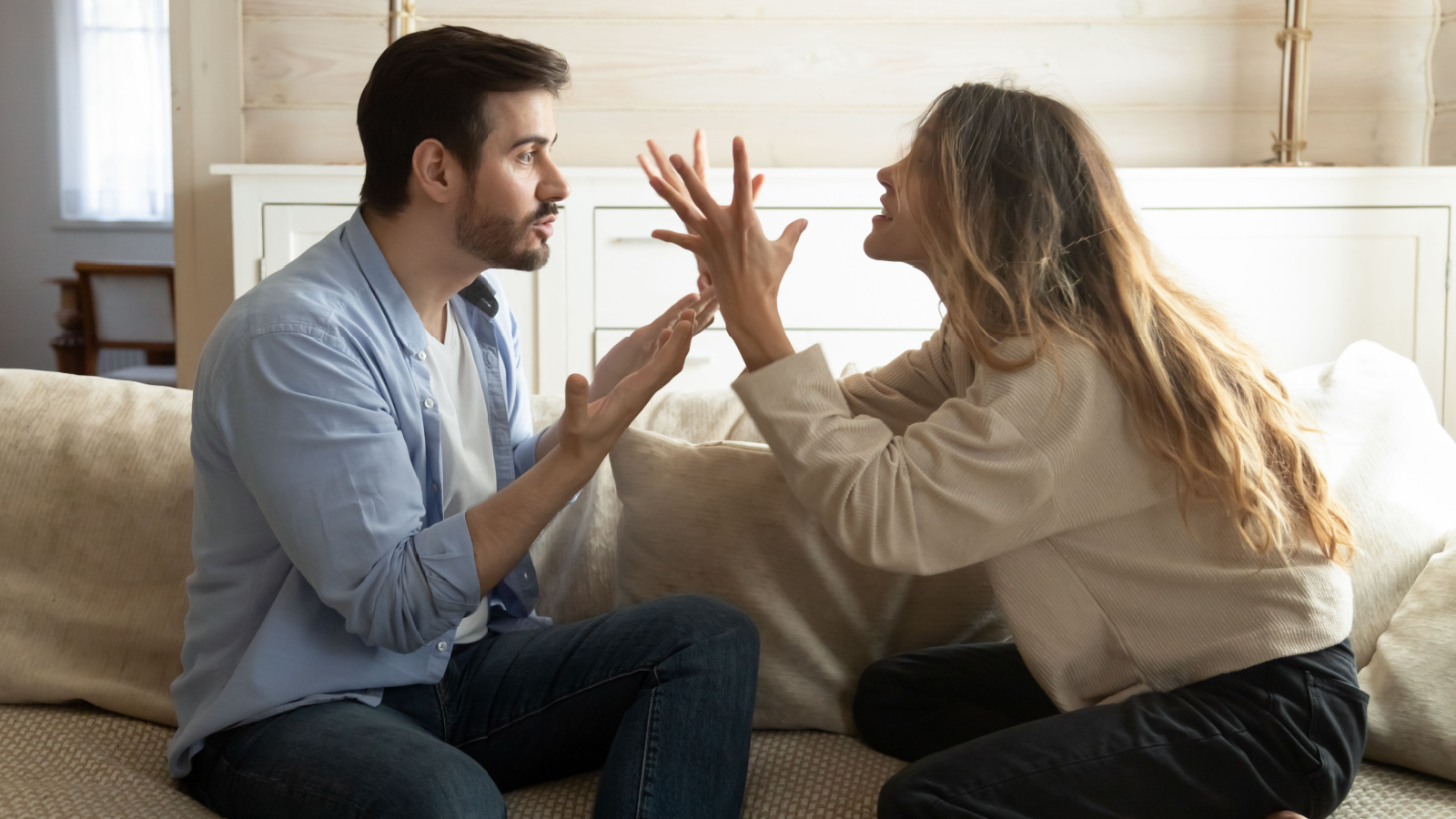 The ex-wife lashed out, branding OP as self-centered and cruel. She accused him of putting his feelings before the well-being of the stepchildren. In her eyes, he was risking making them feel alienated.
Defense Mechanisms
OP rejected her accusations, standing his ground since he is only responsible for his own children. He had no vendetta against his ex-wife's stepchildren. However, the insinuation that he enjoyed their potential suffering deeply hurt him.
Cartoonish Misconceptions
The ex-wife painted a vivid picture of OP, likening him to a gleeful cartoon villain. This image starkly contrasted the loving, involved father he saw himself as. He felt misunderstood and misrepresented.
A Tale of Two Perspectives
From the ex-wife's viewpoint, OP's refusal appeared cold and inconsiderate. To OP, it was a matter of personal boundaries and maintaining a sense of normalcy for his own children. Both parents were steadfast in their beliefs.
The Stepchildren's Plight
At the core of this disagreement were the stepchildren. Their integration into a new family dynamic was challenging. OP's pain from the affair and the resulting separation was still fresh; his interactions with his ex were colored by this history.
Shared Responsibilities
While the kids were a shared responsibility, their individual experiences with each parent were distinct. The ex-wife wanted these worlds to merge. OP, on the other hand, preferred to keep them separate.
Bonds By Blood
For OP, the bond he shared with his children was unique. It was built on years of trust, love, and shared experiences. This connection was not easily replicated or extended. While his ex-wife sought to merge these families seamlessly, OP felt each family should have its space to grow.
Searching for Middle Ground
Both parents had valid concerns about the children in their care. Finding common ground would require compromise and understanding. The path forward remains uncertain as the ex-wife is still pushing to combine the children's childhood experiences.
Was The Father's Behavior Appropriate?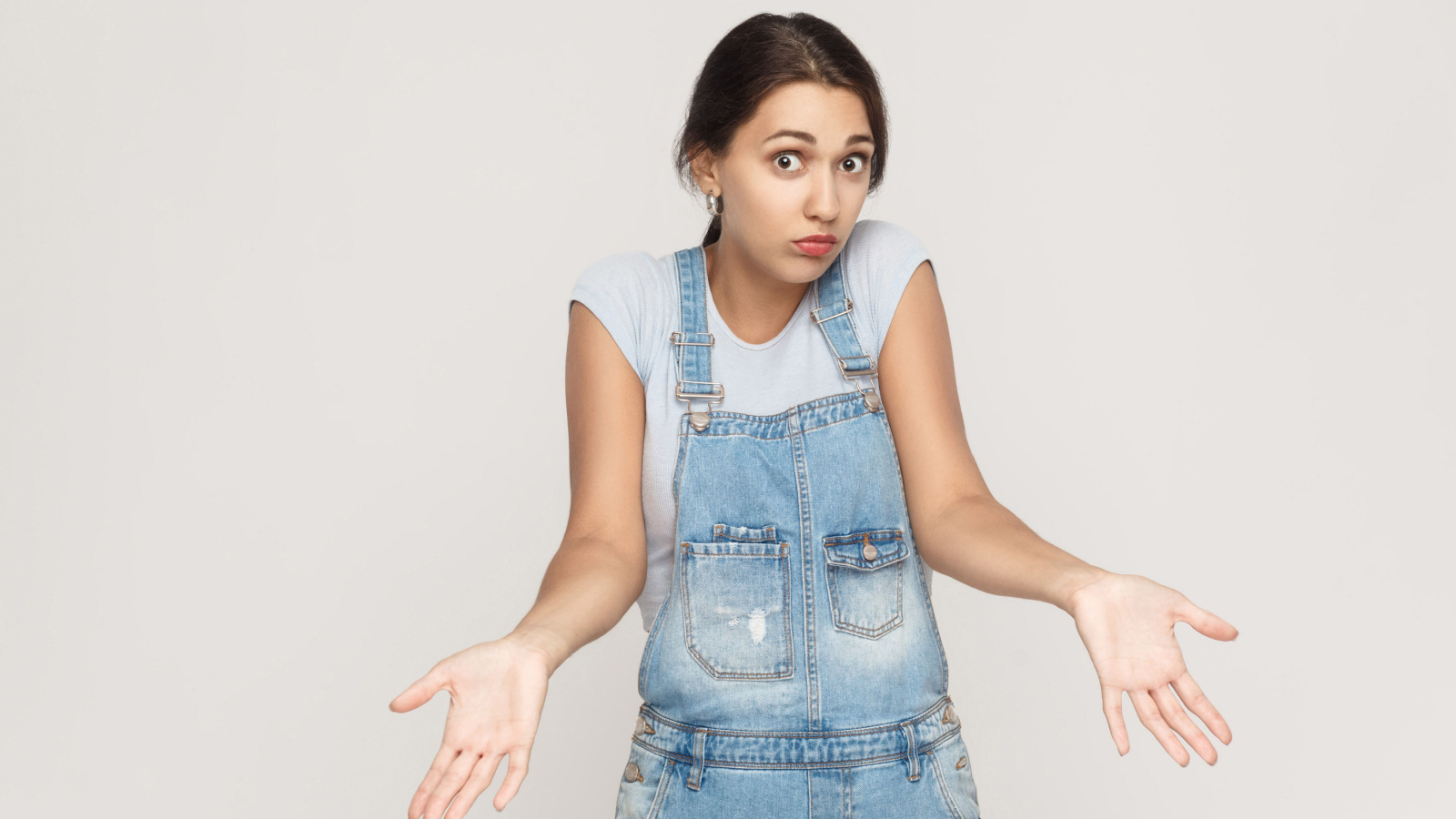 OP posts his story online, seeking validation and advice from the internet community. The readers in the forum had a lot of mixed views on the matter.
Forum Responds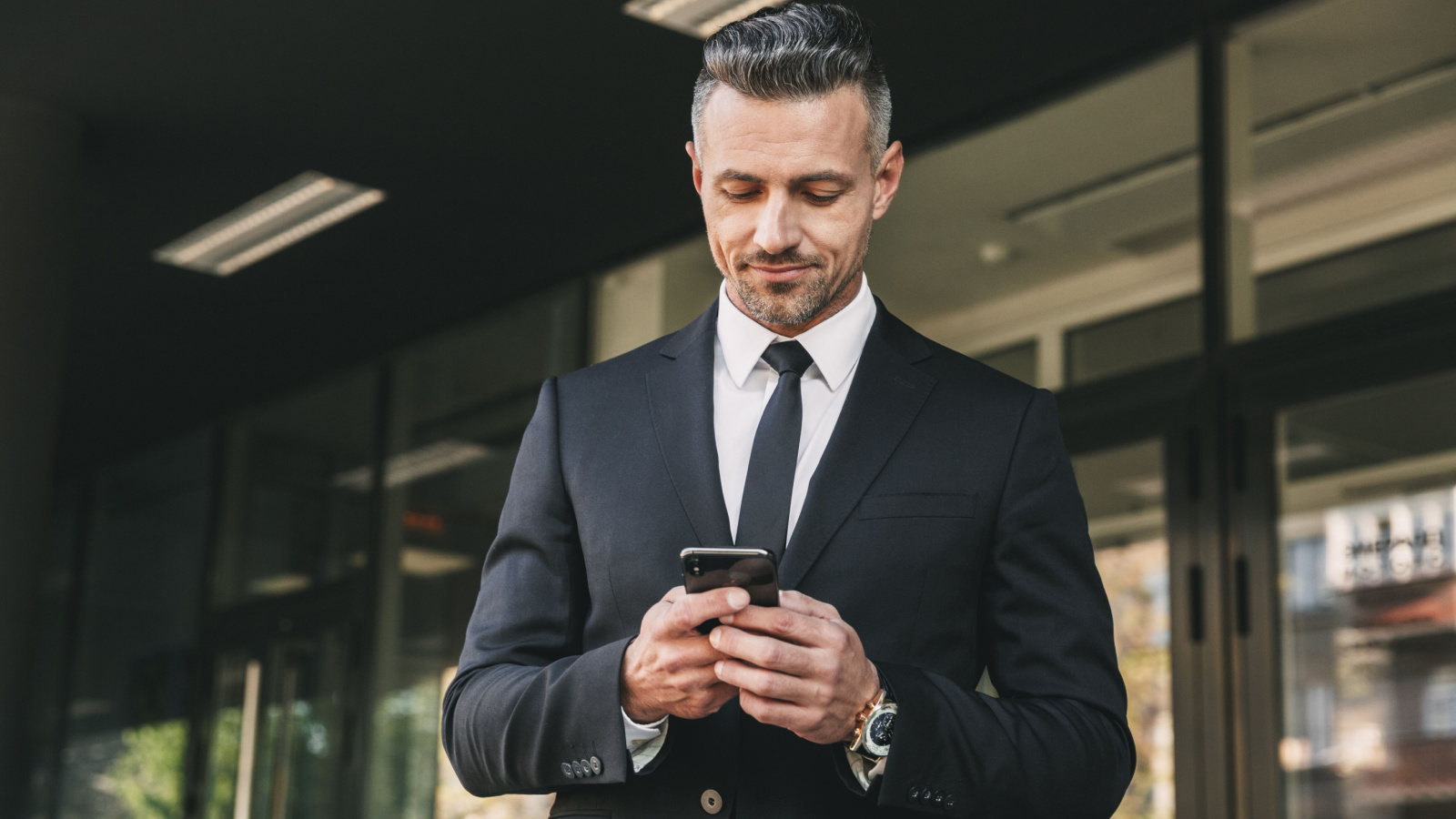 One reader said, "Unless your kids are actively asking and want their stepsiblings to join them sometimes. As you said, her job is to facilitate bonding when she has all the kids together, not yours on your own dime and time."
Another Commenter Thinks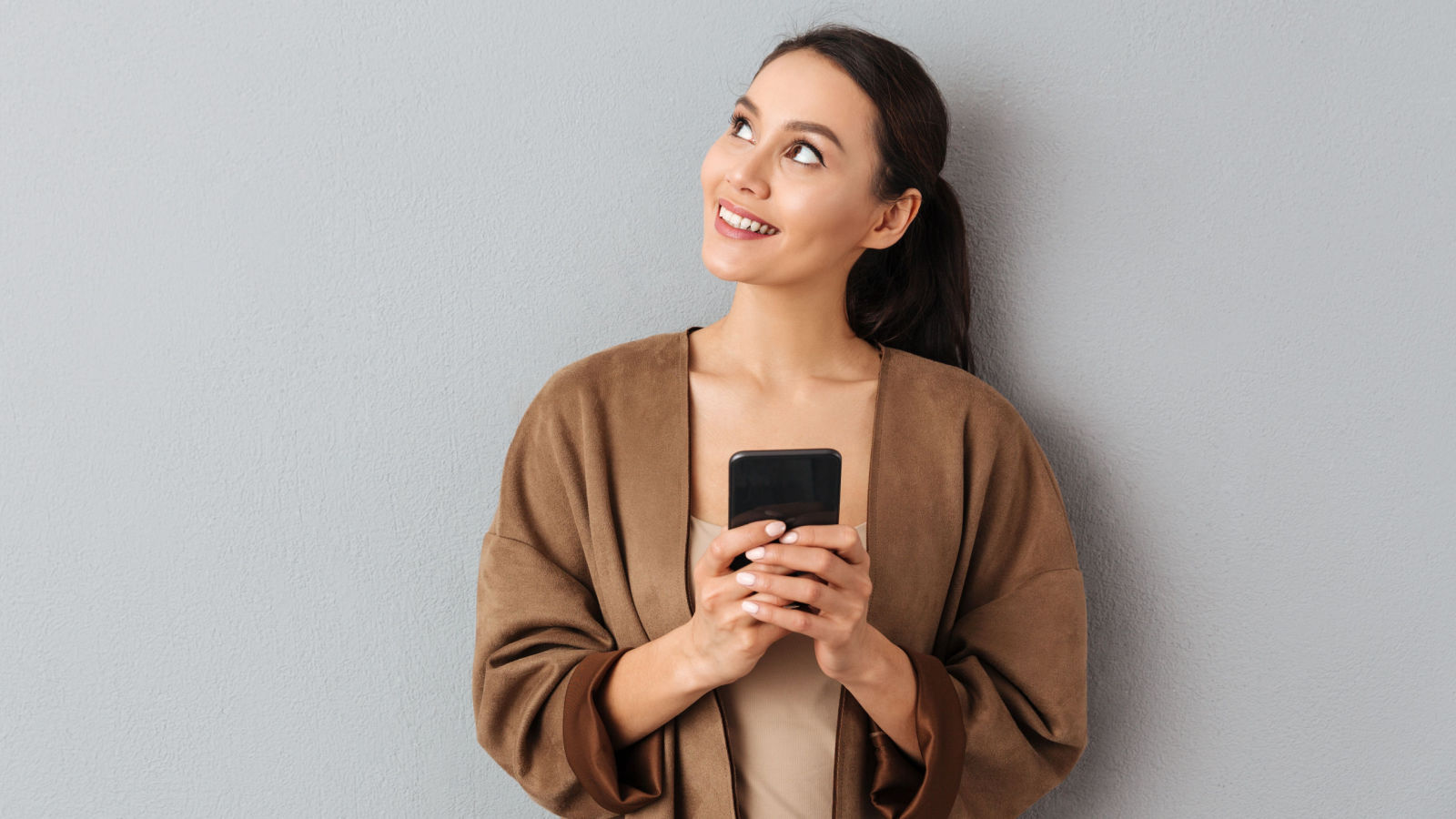 Another responder wrote, "You are not responsible for someone else's children, and it is normal for blended families to have different traditions."
A Third View on The Story
A different person stated, "Your ex is delusional!! Her stepchildren are not your concern or responsibility, and she's got some nerve. Whew! I don't understand how she even comes up with that twisted logic."
A Final Perspective on the Matter
Another reader commented, "Nope, she chose this path, she can take full responsibility for any fallout, and it's 100% her responsibility to take care of step siblings bonding, not yours. Throw it back in her face."
What Do You Think?
What are your thoughts on their actions?
What would you have done in this situation?
This story is inspired by a thread from an online forum.
More From Top Dollar
When He Asked His Neighbors to Move Their Car From His Driveway, He Never Expected the Problem to Continue.
More From Top Dollar
She Fought Tooth and Nail to Pay Off Her Mortgage, Only to Stumble Upon a $80,000 Hurdle She Never Saw Coming.
More From Top Dollar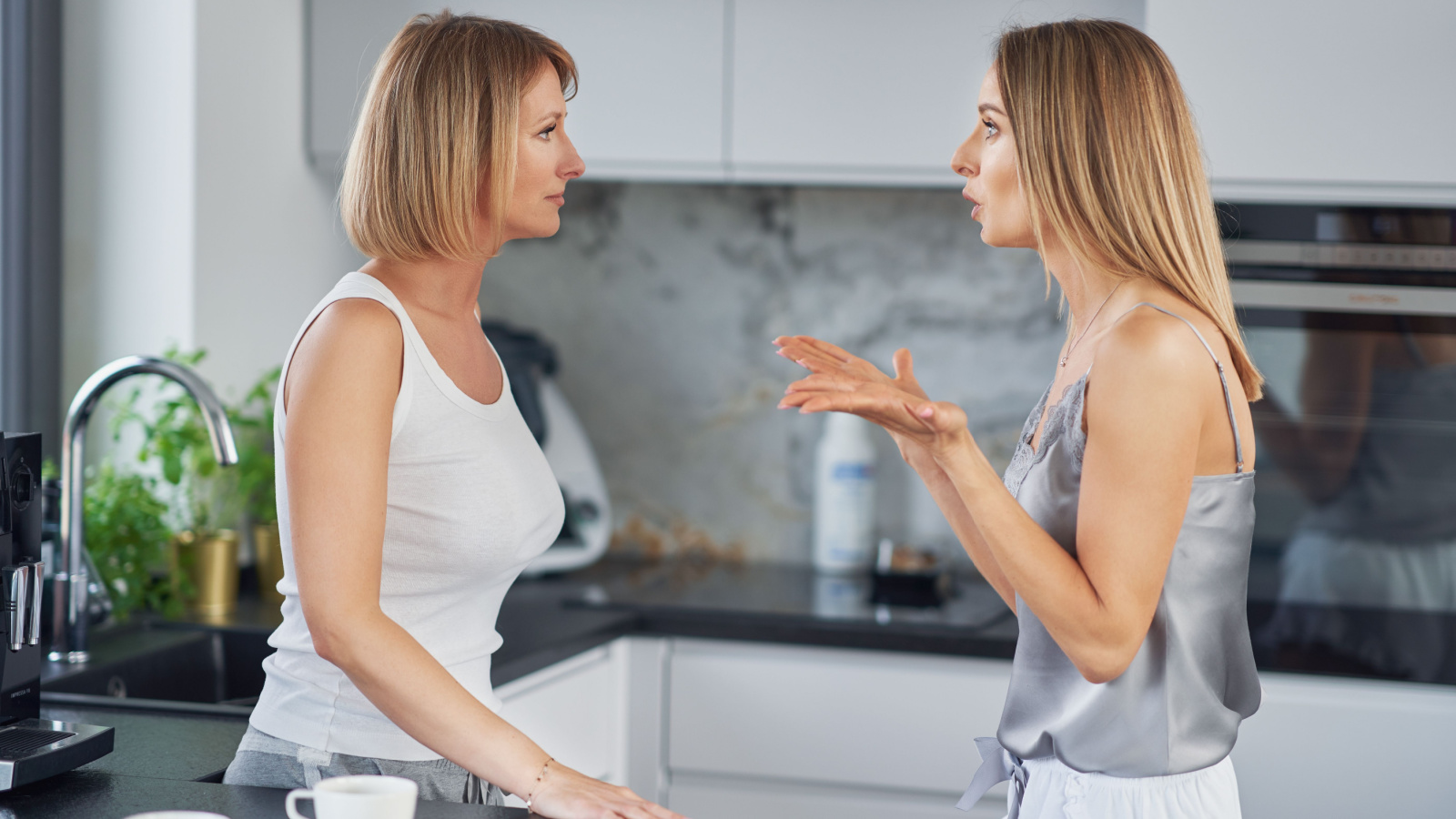 She Asked Her Mother to Watch Her Daughter For an Afternoon, But the Day's Events Led to a Permanent Babysitting Ban.
More From Top Dollar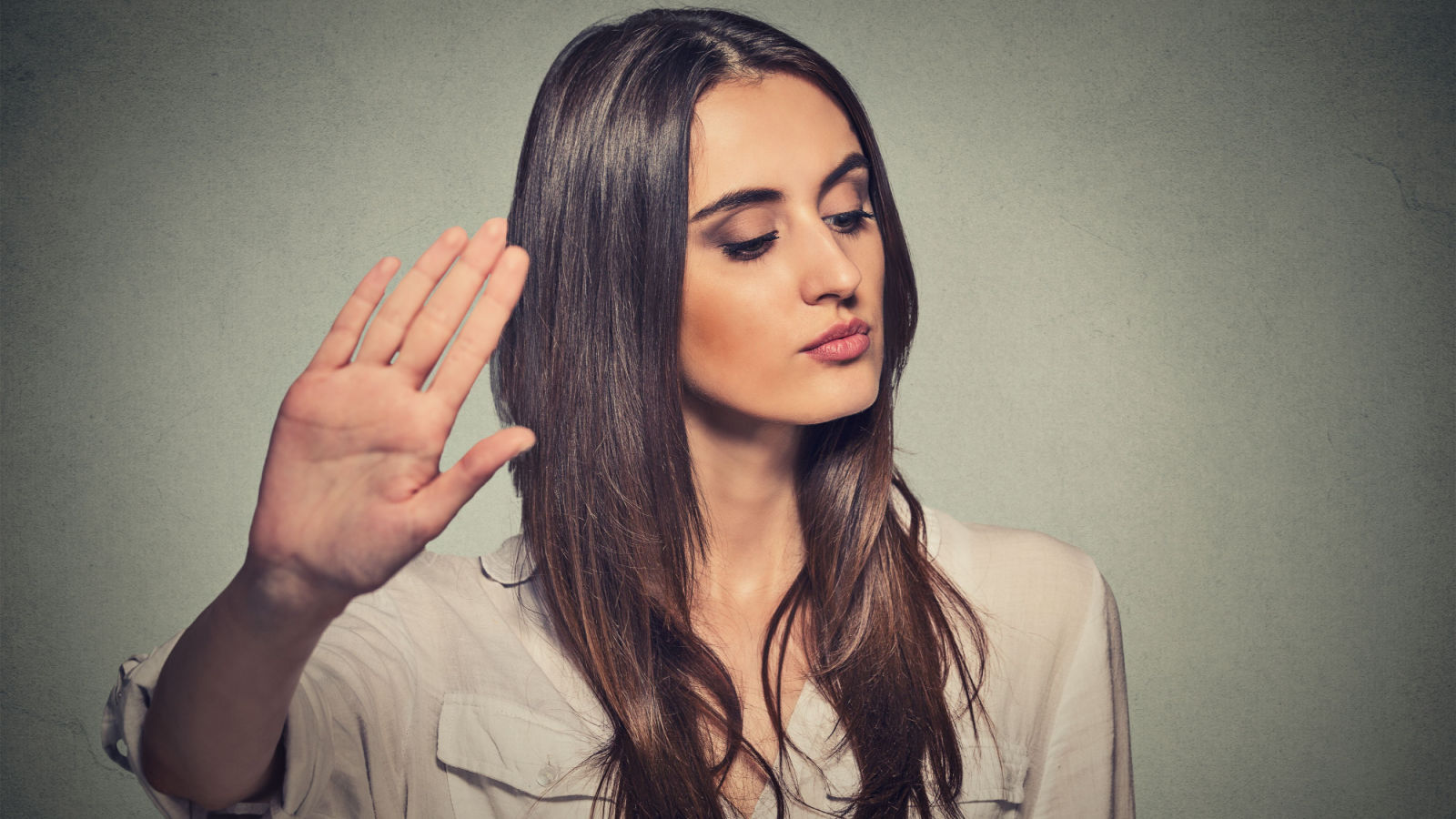 She Was Excluded from a Co-worker's Wedding, So When the Office Collected Money For a Celebratory Luncheon, She Refused to Pitch In.
More From Top Dollar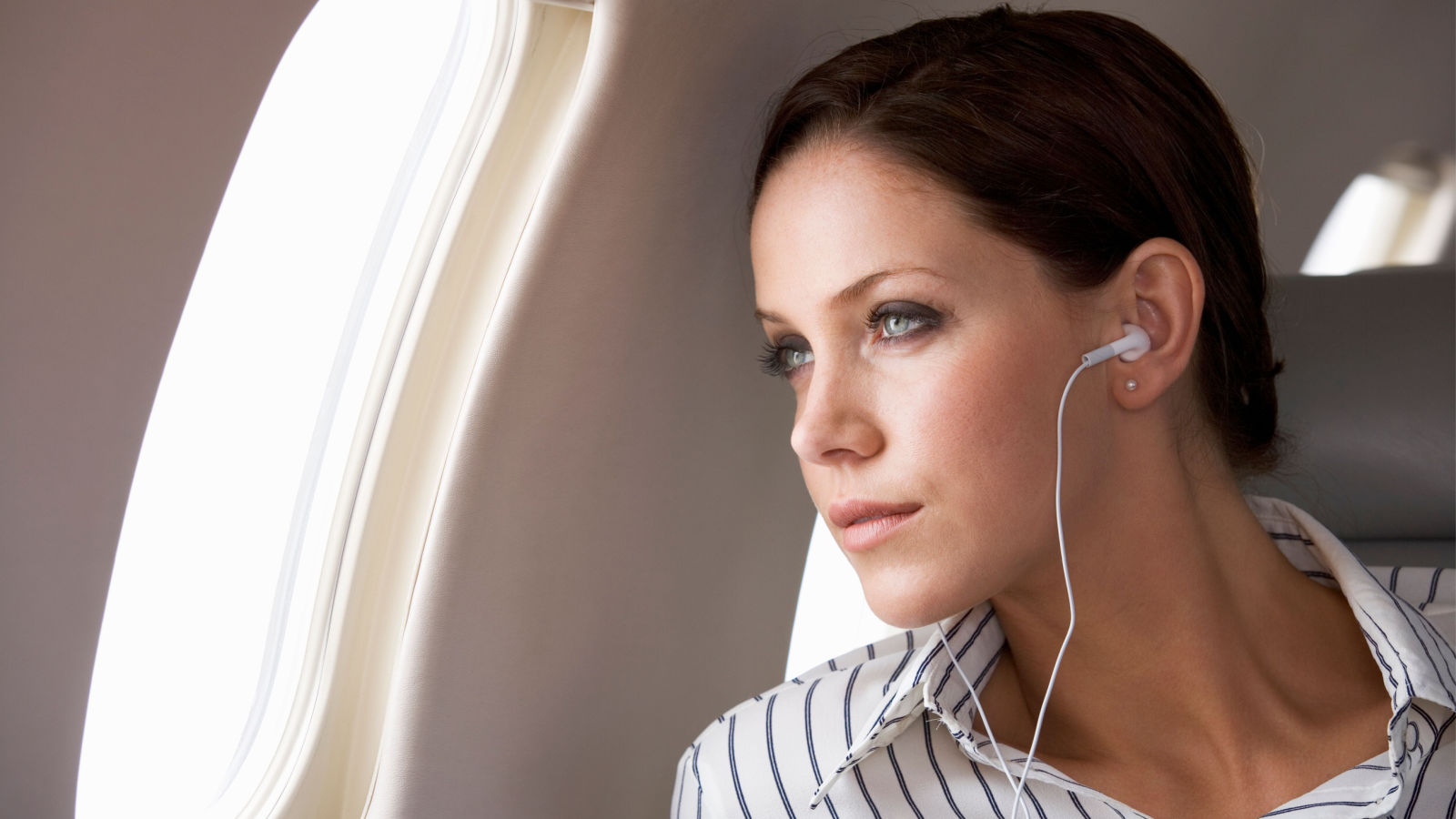 She Refused to Give Boss Her First-Class Seat Upgrade on the Flight Home From a Business Trip.