Sister-in-Law Sabotages Her Bachelorette Party and Sparks Family Feud, But Who Comes Forward First to Apologize Is the Last Person Anyone Expected.
In a tumultuous journey of family loyalty and bridal politics, the Original Poster (OP) grapples with the villainous antics of her soon-to-be sister-in-law, Sarah, who dramatically upstages her at her own bachelorette party. As tensions rise, family bonds are strained, leading to a climactic family meeting filled with accusations and revelations. Amid the chaos, the wedding day approaches, promising unexpected twists, but will the escalating drama overshadow OP's special day?
The Proposal Plan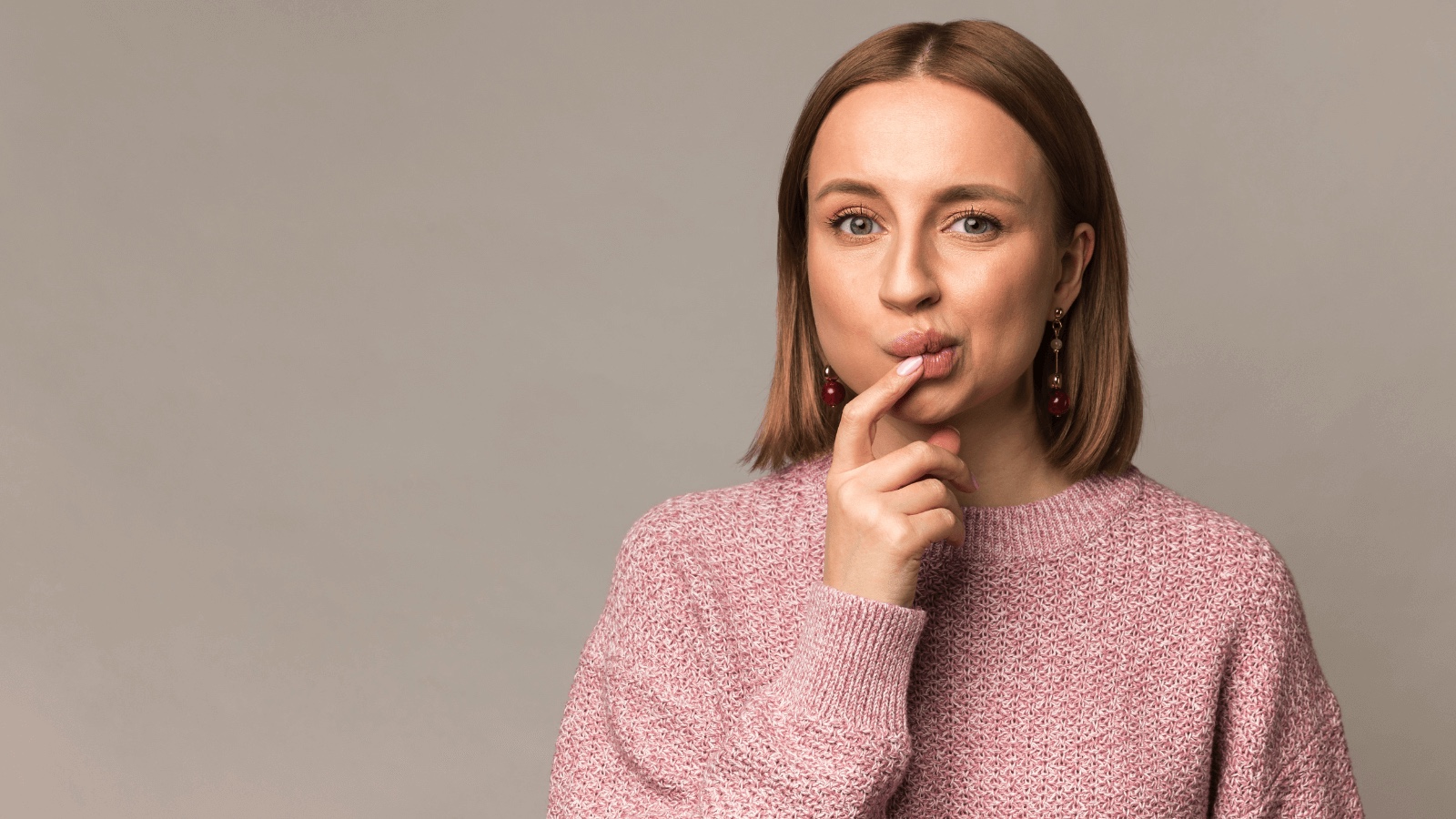 OP's beloved brother John reveals his plan to propose to his girlfriend, Sarah. To help Sarah feel more a part of the family, John persuades his sister to include Sarah as a bridesmaid in OP's upcoming wedding. Despite her reservations about the girlfriend's snobbish demeanor, the bride-to-be agrees to the request out of love for her brother.
The Bachelorette Party
The bachelorette party is organized, culminating in an expensive, fancy meal. A strict dress code of pink is communicated to everyone, intended for a cohesive group photo at the restaurant. On the day of the dinner, Sarah excuses herself for an emergency work meeting, asking the rest of the group to proceed without her.
Sarah's Spectacular Entrance
Later, Sarah makes her grand entrance, stunning everyone in a white, sparkly sequin dress with a tulle skirt and a tiara. Her outfit violates the dress code and outshines the bride, leading to the waitress mistakenly assuming it is a joint bachelorette party.
The Group Photo
OP decides to omit Sarah from the group photo due to her attention-seeking outfit. Sarah claims ignorance about the dress code, which OP dismisses, citing Sarah's active participation in related group chat conversations. Despite Sarah's protests, all of OP's friends support her decision.
The Aftermath
Back home, Sarah complains to John about being unfairly treated and excluded from the party photos. Sarah's absence from the pictures is noticed by many, leading to OP candidly explaining her reasons.
The Fallout
Sarah and John, feeling offended by the incident, decide to skip the upcoming Father's Day brunch, causing more family discord. Her mother informs OP that Sarah and John are frequently arguing since the incident.
The Accusations
Upset over Sarah's distress, John labels his sister a bridezilla. Despite OP's certainty that Sarah deliberately attempted to steal her thunder at the bachelorette party, the accusation stirs doubt and guilt within her.
The Surprise Visit
When OP visits her brother to discuss the ongoing issue, she finds Sarah and John in a heated argument. Retreating without them noticing, she decides to address the topic later. The upcoming celebration becomes increasingly marked by conflict and bitterness.
The Showdown
OP confronts Sarah about her deliberate act, sparking a fiery exchange. Sarah refuses to apologize, escalating the conflict. OP stands firm, resolute that Sarah's actions were inappropriate.
The Ultimatum
OP gives John an ultimatum – either Sarah apologizes for her behavior, or she is no longer welcome to the wedding. John, torn between his sister and his girlfriend, feels the pressure. The tension in the family reaches an all-time high.
The Intervention
Their mother intervenes, calling for a family meeting to resolve the issue. OP and Sarah present their respective sides, accusations fly, emotions run high, and the family is split. The session concludes with no resolution in sight.
The Breakup
In a shocking move, John breaks up with Sarah. His initial show of support for his girlfriend's actions has morphed into resentment over time. Finally, the wedding day arrives. However, the tension remains palpable between OP and her brother.
The Unexpected Reconciliation
During the reception, John surprises everyone by publicly apologizing to OP. He admits his inability to see Sarah's manipulative behavior and regrets the discord it caused. In a touching moment, OP and John reconcile.
Was The Bride's Behavior Appropriate?
OP posts her story online for feedback. The readers in the community forum had a lot of mixed views on the matter. Here are some of their responses:
Forum Responds
One reader said, "A TIARA and a TULLE SKIRT? All in white? Someone was jealous of the attention you were getting. If the drama continues, I would reduce the size of the bridal party by one. Lord knows what kind of stunt she would pull on the wedding day."
Another Commenter Thinks
Another responder wrote, "Actions have consequences. She behaved not only inappropriately from a social norms perspective, but also from a simple 'follow instructions as part of a bridal party' perspective."
A Third View on The Story
A different person stated, "So a snobbish girl with the moxie to lie about not knowing the agreed-upon rule has the gall to show up like a bride to your bachelorette party, then proceeds to throw a fit to your brother while gaslighting everyone. If John ends up marrying her, you're in for a lifetime of headaches. Good luck."
A Final Perspective on the Matter
Another reader commented, "She was wearing a tiara to someone else's bachelorette party. She knew exactly what she was doing."
What Do You Think?
What are your thoughts on their actions?
What would you have done in this situation?
This story is inspired by a thread from an online forum.
More From Top Dollar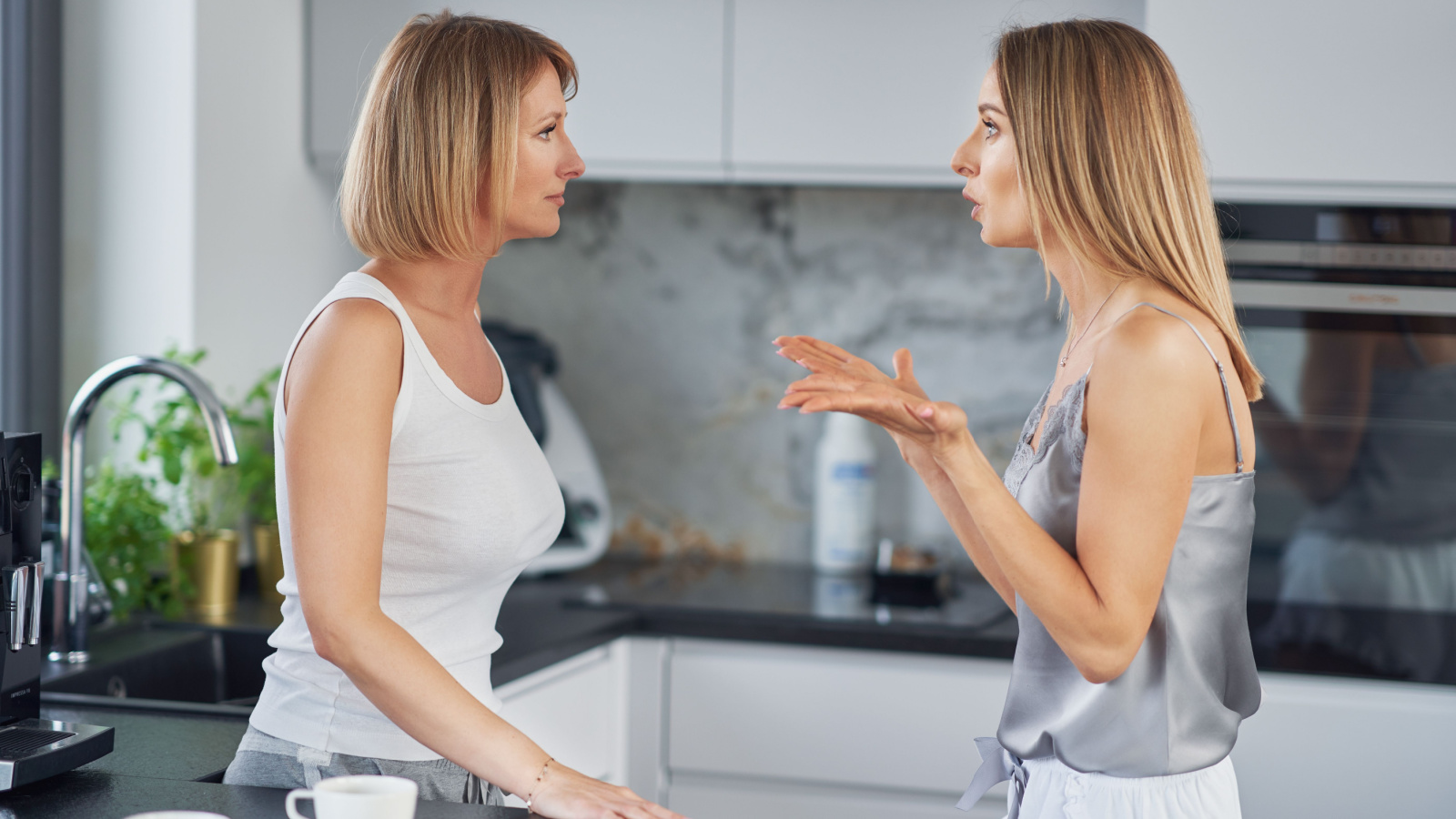 She Asked Her Mother to Watch Her Daughter For an Afternoon, But the Day's Events Led to a Permanent Babysitting Ban.
More From Top Dollar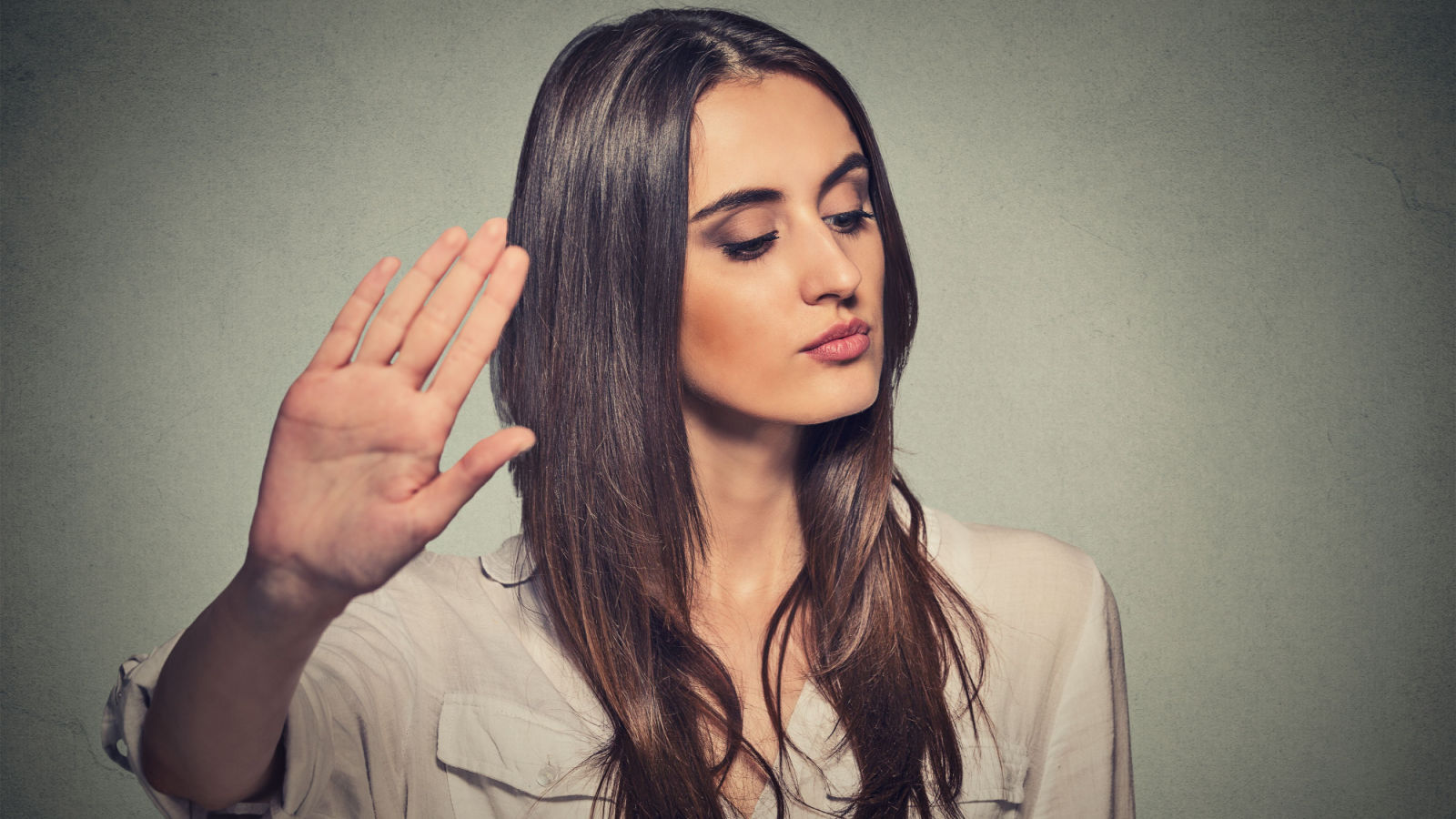 She Was Excluded from a Co-worker's Wedding, So When the Office Collected Money For a Celebratory Luncheon, She Refused to Pitch In.
More From Top Dollar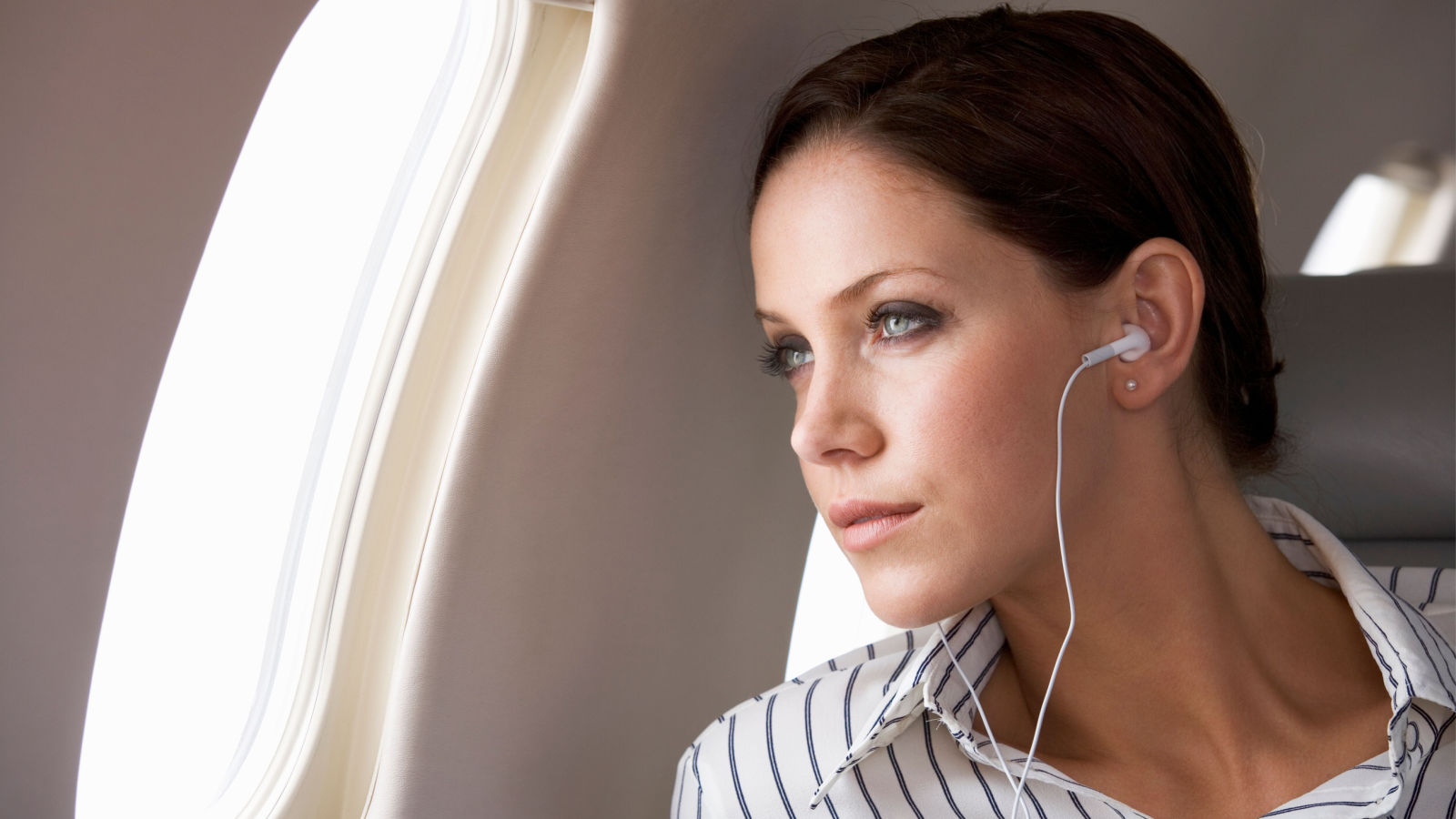 She Refused to Give Boss Her First-Class Seat Upgrade on the Flight Home From a Business Trip.
More From Top Dollar
He Bought a Secluded Property for Peace, But His Stand Against Trespassing Turned the Community Against Him.