Expectant Father Resists His Pregnant Wife's Unconventional Middle Name For Their Unborn Daughter, But the Standoff Over Cultural Heritage Pushes Them to Take the Debate Online For Opinions.
In an emotional roller-coaster of a story, the Original Poster (OP) and his wife grapple with an unexpected conflict stemming from naming their unborn baby girl after the wife's desire to carry on her mother's unique middle name Princess. The discord intensifies as family tradition and cultural heritage clash with OP's concern about his daughter's potential future bullying due to the unconventional name.
The Joyous News
At the start of the year, OP and his wife discovered they were expecting a child. The joy was palpable as the couple looked forward to welcoming a new member into their family. They were informed at an ultrasound appointment that they would be having a baby girl.
Naming the Newborn
One evening, the couple began to discuss possible names for their unborn child. OP's wife suggested her mother's name, Ana, as a potential name for their daughter. OP loved this idea and agreed to it, believing it would honor his wife's Puerto Rican heritage and her family tradition.
A Miscommunication Revealed
The conversation seemed to have been concluded until dinner one night when the topic of their baby's name resurfaced. OP's wife thanked him for allowing their daughter to carry her mother's middle name, leaving OP in shock. He had mistakenly assumed they were using his mother-in-law's first name, not her middle name.
A Royal Problem
The miscommunication would have been insignificant if not for the eccentric nature of the mother-in-law's middle name: Princess. This revelation left OP in a state of surprise and uncertainty. He made it clear that while he had no issue with the name Ana, he was not comfortable with his daughter being named Princess.
The Emotional Fallout
Upon hearing OP's refusal to use the name Princess, his wife was greatly upset. She began to cry, accusing him of disrespecting her family and being a bad father. The situation escalated quickly, with feelings running high and accusations flying.
The Cold Treatment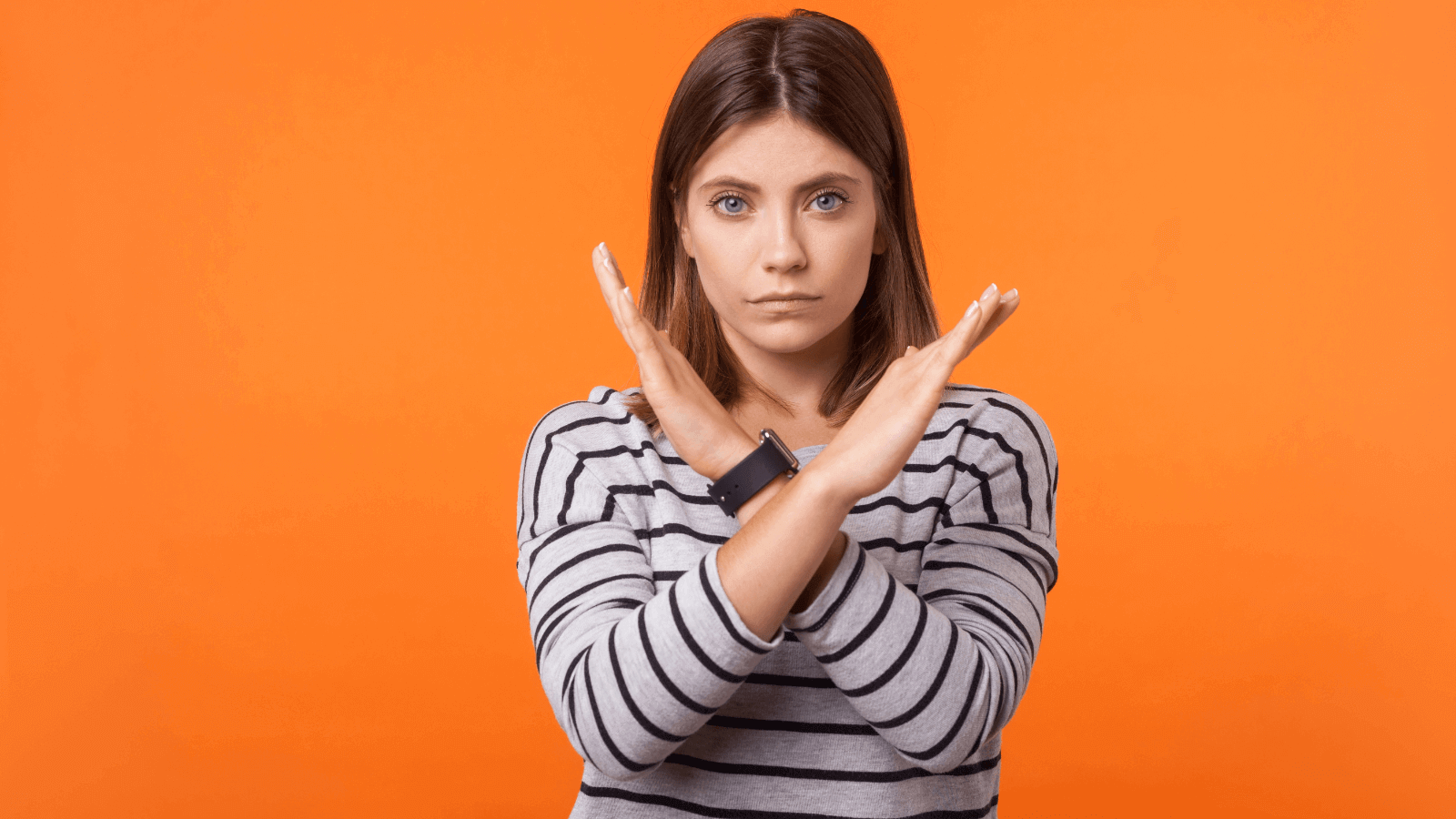 After the conflict, OP's wife started to avoid him. Tensions between the couple increased as their shared excitement for their future child was marred by this unresolved issue. OP found himself isolated and in doubt, wondering if he had done something wrong.
The Fear of Bullying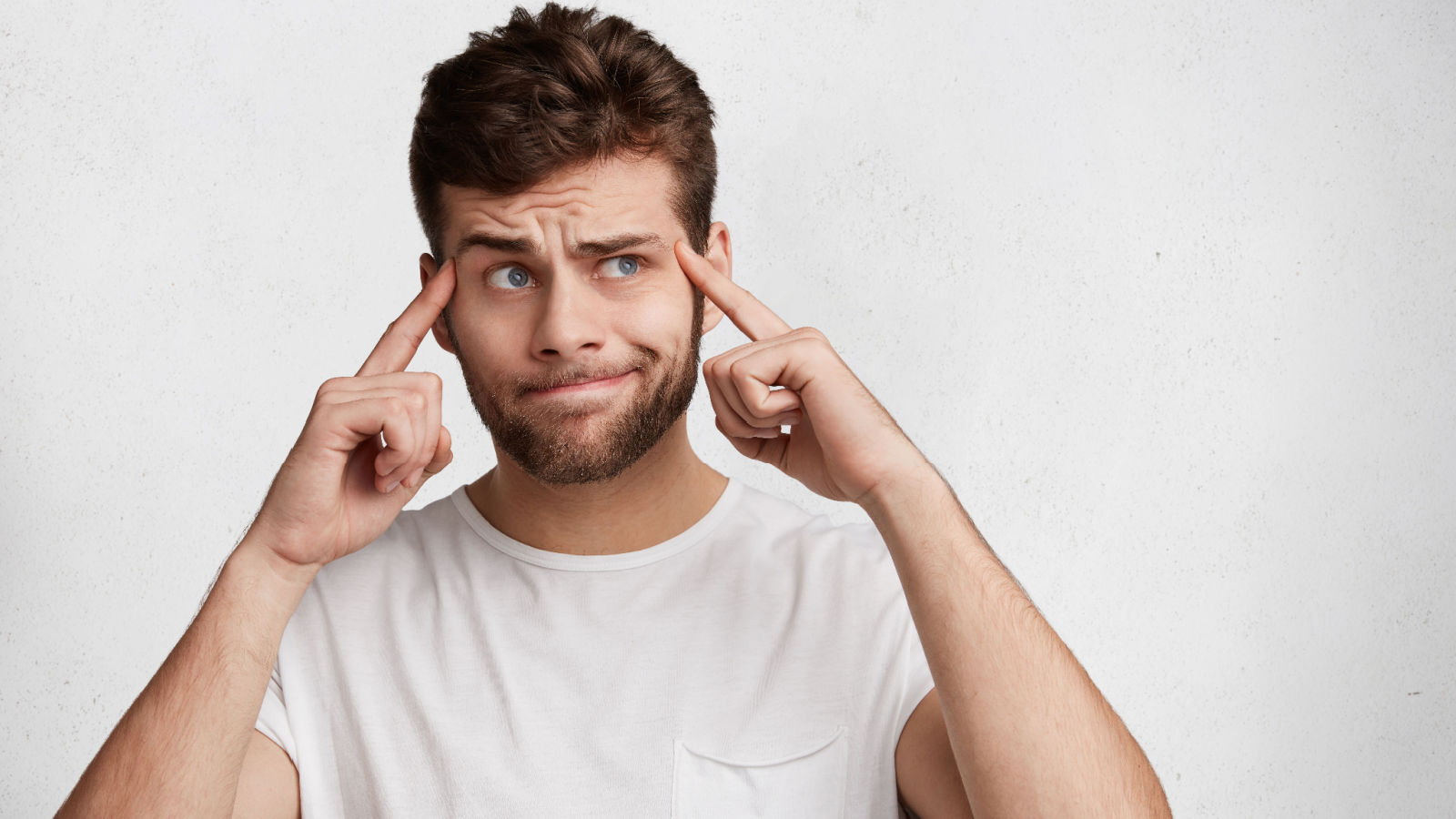 OP expressed his concern about the potential bullying their daughter might face due to the unusual name Princess. He was torn between balancing his desire to protect his daughter and the prospect of ignoring his wife's cultural traditions.
The Cultural Impasse
The disagreement about the baby's name highlighted a cultural impasse between the couple. OP's wife saw the name Princess as a meaningful link to her family and culture, while OP saw it as a potential cause of ridicule.
The Pressure of Decision
As the pregnancy progressed, the pressure to resolve the baby name issue intensified. The couple found themselves stuck between their commitment to family traditions and their desire to safeguard their child's well-being. It became clear that a compromise had to be found.
An Intervention
News of the disagreement reached the in-laws, further complicating matters. OP found himself having to navigate not only his relationship with his wife but also with her family. The pressure from the in-laws to respect their tradition increased, exacerbating the situation.
Seeking Professional Help
To resolve the issue, OP suggested seeking help from a family therapist. His hope was to gain an impartial perspective and possibly find a middle ground that would satisfy both parties. OP voiced his concern about potential bullying, while his wife highlighted the cultural importance of the name Princess.
The Impasse Continues
The couple was unable to find a solution even with the help of a therapist. OP's wife was firm about not compromising on a significant family tradition. Her family also believed OP was attempting to dilute their heritage.
The Anticipation of the Baby
The couple was left anticipating the birth of their baby girl with joy and excitement, but the question of the middle name hung in the balance. OP, frustrated with his options, posted his story online to gain feedback and perspective from the general public, hoping the comments could help him and his wife decide.
Was The Husband's Behavior Appropriate?
The readers in the forum had many strong opinions on the matter. Here are some of their responses:
Forum Responds
One reader said, "Let's just say that when Princess gets older, she will likely change her name. People see the name Princess on a resume and they throw it out."
Another Commenter Thinks
Another responder wrote: "As a teacher with a student named Prince in my class, I cannot stress enough that this would be a bad idea for a name. It sets the stage for judgment and eye-rolling. Ana is a LOVELY name. Seriously, this is a hill to die on."
A Third View on The Story
A different person stated, "Princess is a name that would 1,000% get your kid bullied. She will thank you later for not naming her that."
A Final Perspective on the Matter
Another reader commented, "People forget that kids grow up. Can you imagine an adult working in a potentially corporate environment with that name? Kids aren't dolls or pets."
What Do You Think?
What are your thoughts on their actions?
What would you have done in this situation?
This story is inspired by a Reddit thread.
More From Top Dollar
Her Surprise Pregnancy Brings Joy to Engaged Couple, but His Conservative Family Has an Outrageous Demand.
More From Top Dollar
Father Pays 18 Years of Child Support, But When His Child Asks for Tuition, His Response Is Astounding.
More From Top Dollar
Her Mother-in-Law Plans to Seize Her Inheritance, So She Crafts a Clever Strategy to Keep Her Money Safe.
More From Top Dollar
His Bedroom Habits Never Bothered Anyone, Until a New Neighbor Reports Him For Walking Around Without Clothes.