Talented Technician Becomes the Target of His Company's Greed, But While He Set in Motion a Defense, His Personal Life Unravels.
In this gripping tale, the Original Poster (OP) recounts their struggle against a corrupt AV company, leading to a carefully orchestrated plan that brings about the company's downfall.
A Passion for Production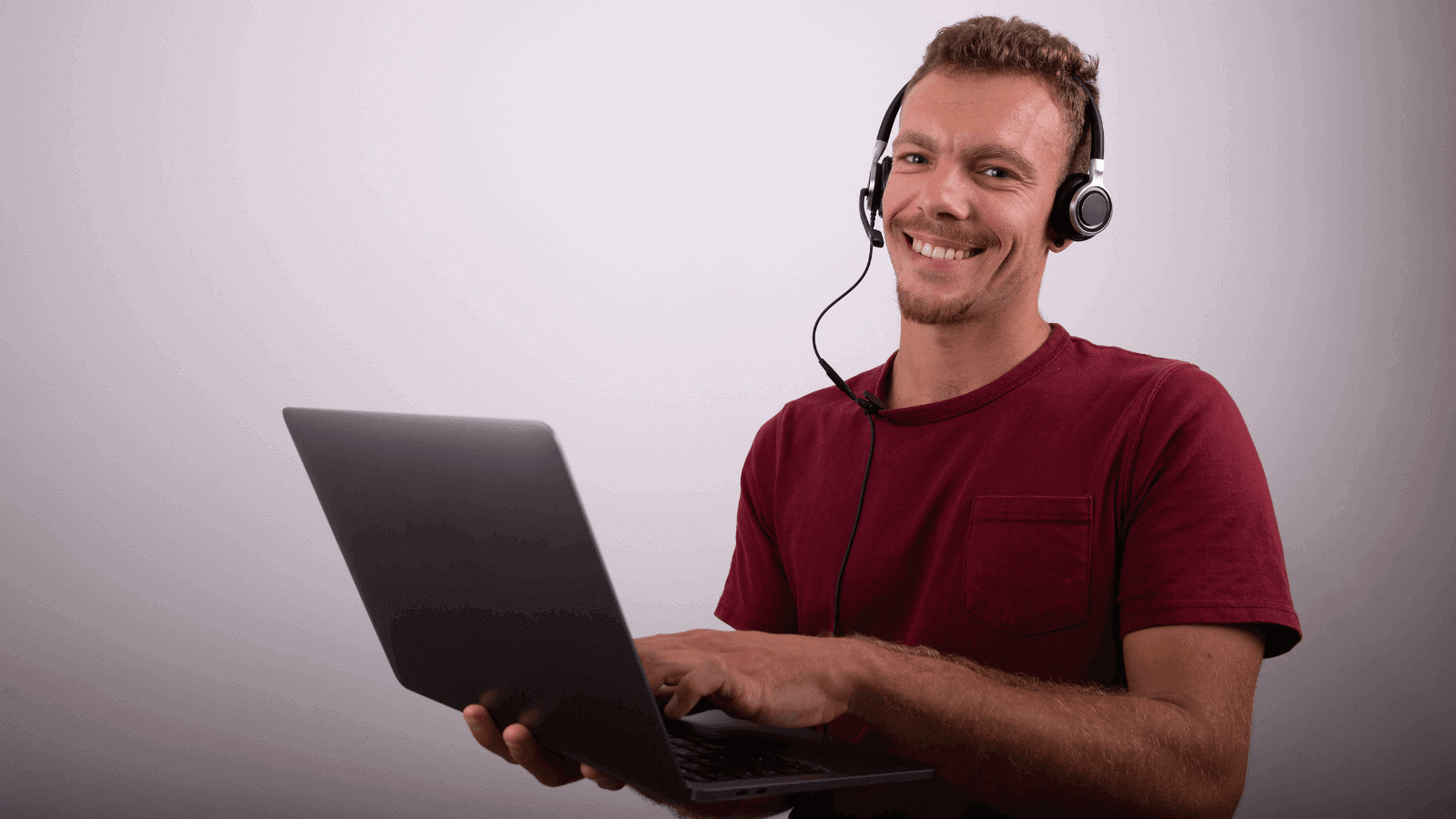 The OP starts a video production business after working in the TV industry. To support themselves, they take a job at a luxurious hotel as an Audio-Visual Technician. They excel in this role, quickly becoming the Lead Technician.
Layers of Leadership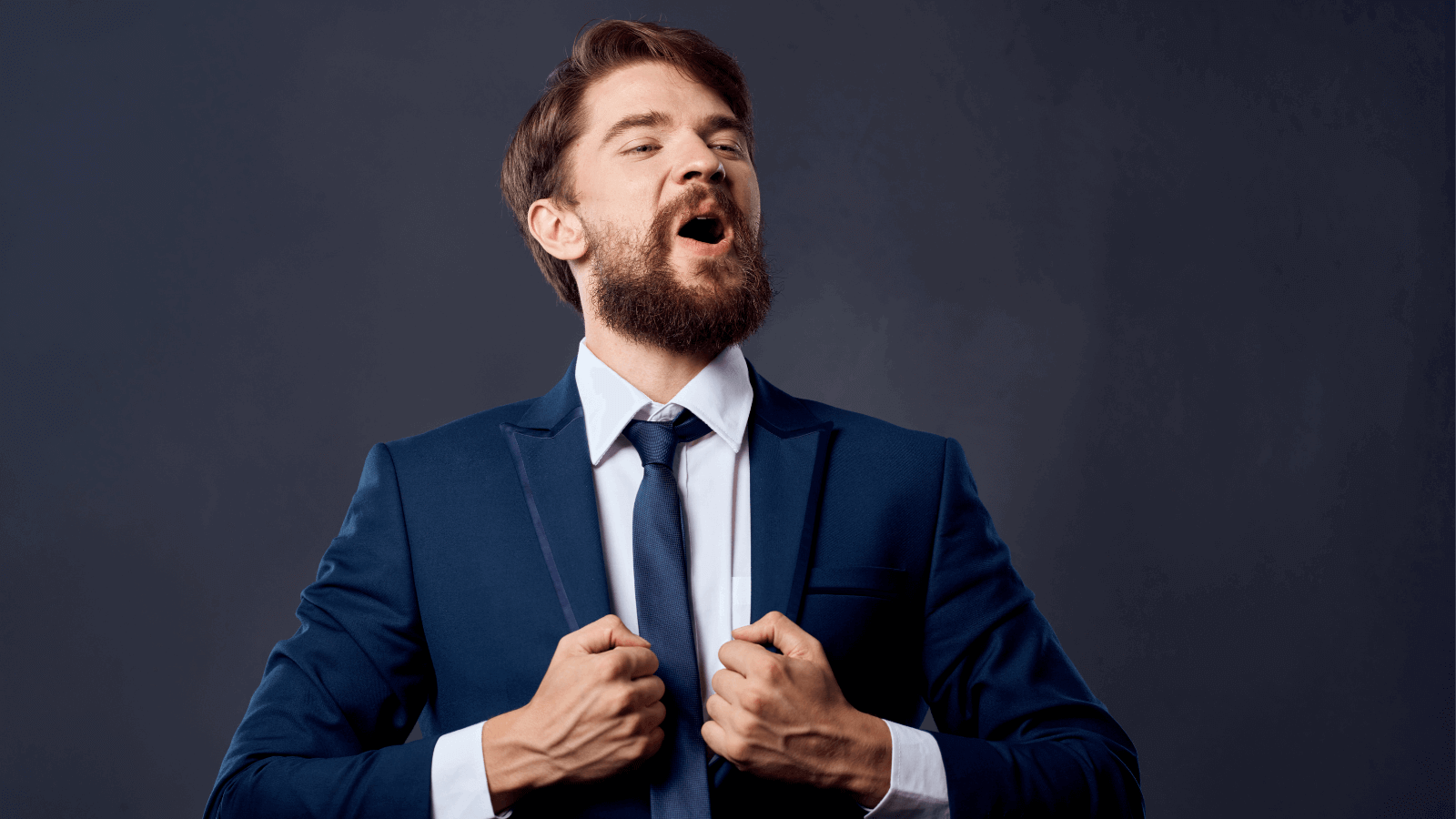 OP navigates various bosses, working closely with the hotel's director and salesperson. They are part of a larger AV company called Alpha AV, which has a contract with the hotel. The hotel itself is owned by Billion Dollar Corporation (BDC), a major player in the industry.
Climbing the Corporate Ladder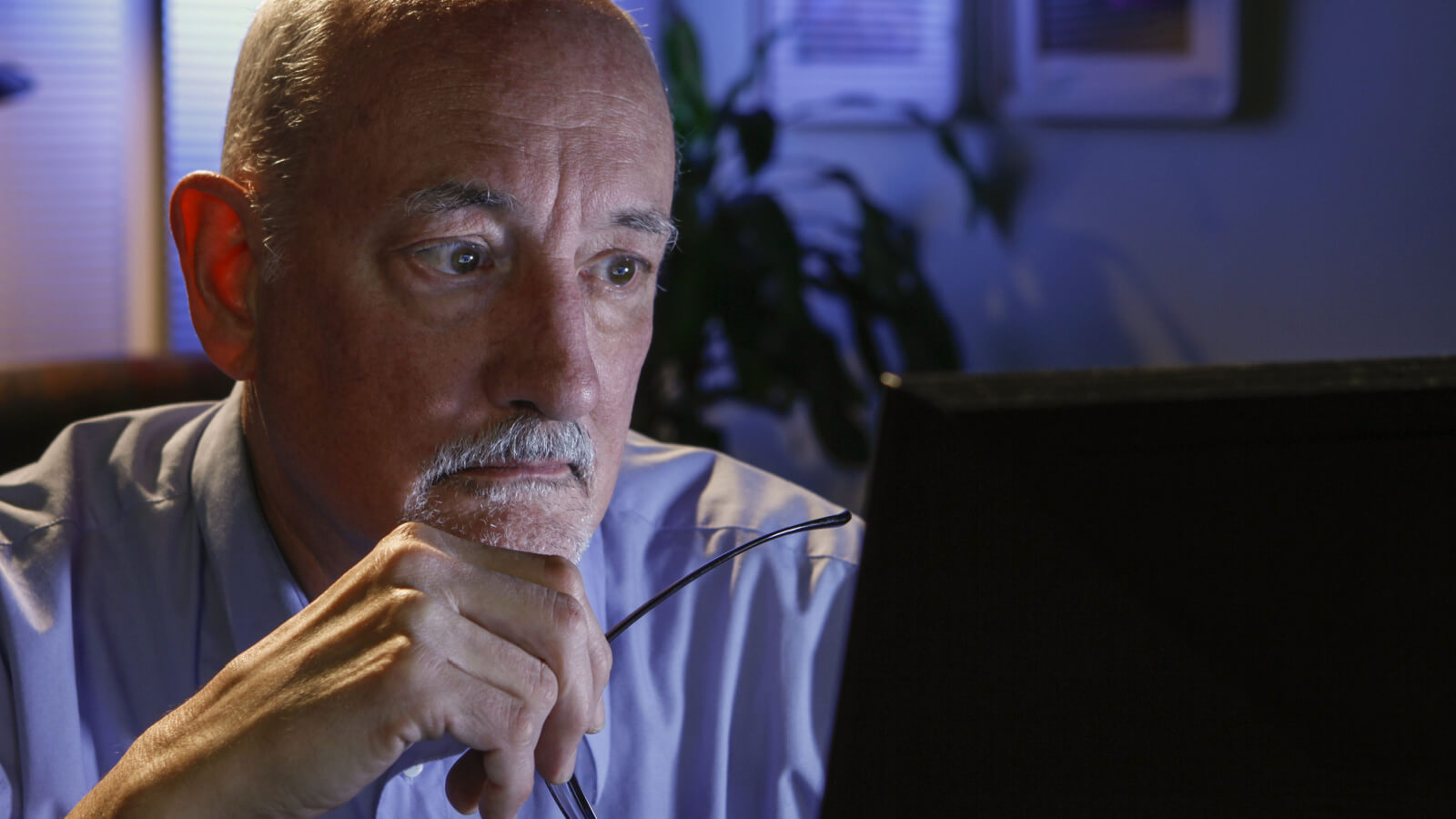 OP's skills and connections lead to opportunities within BDC, handling video production for the corporation's events. They become well-known among staff and event planners, earning trust and even security clearance to work on high-profile events.
Shifting Tides
In 2012, Alpha AV's contract with BDC ended, and a rival company, Beta AV, took over. As part of the deal, OP must transition to Beta AV, moving from one company to another in a single day.
A Rough Transition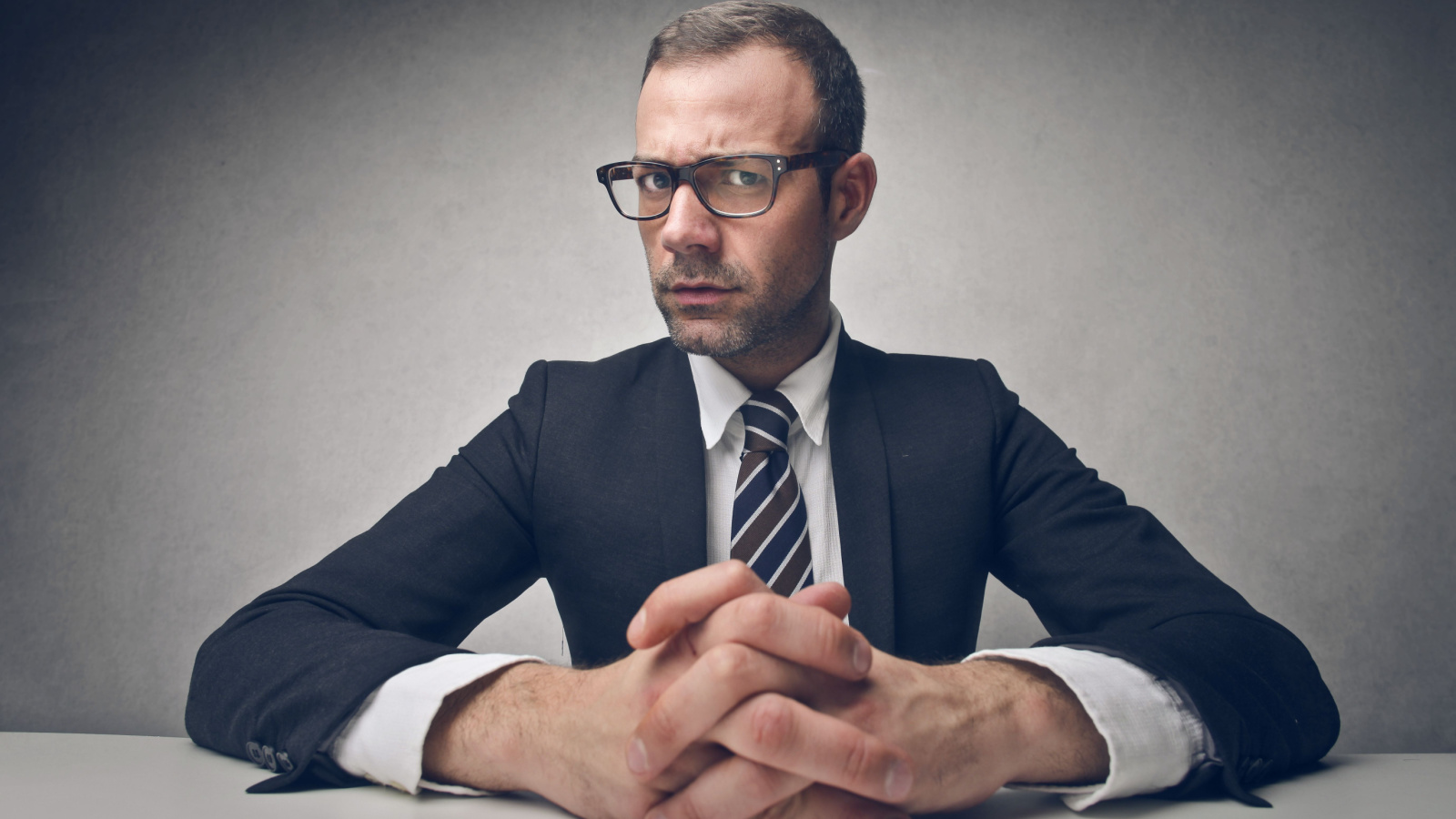 OP faces challenges with their new employer, as Beta AV sees them as a rival rather than an asset. Policies change, impacting the technicians and storage organization. OP's expertise is disregarded.
Declining Standards
Beta AV's focus on profits leads to overcharging clients and delivering subpar events. OP's reputation suffers, and sales begin to slow as clients look to outside AV companies.
New Leadership, New Problems
A new director arrives at the hotel, exacerbating the issues of overcharging clients and talking down to them. OP's reputation is further threatened, and they worry about the hotel's decline.
A Sinking Ship
Beta AV's poor performance leads to the loss of long-standing clients and a drop in work hours. OP and their colleagues struggle to make ends meet and find it impossible to maintain secondary part-time jobs.
A Coordinated Escape
Frustrated, OP organizes a mass exodus of AV technicians at the BDC hotel. They all begin job searching with promising results. OP hints at the upcoming shake-up to friends at Alpha AV and BDC.
The Final Straw
In a seemingly coordinated move, all AV techs give their two-week notices simultaneously just before a major BDC event. The inexperienced Beta AV director is left to manage the event alone.
A Corporate Crisis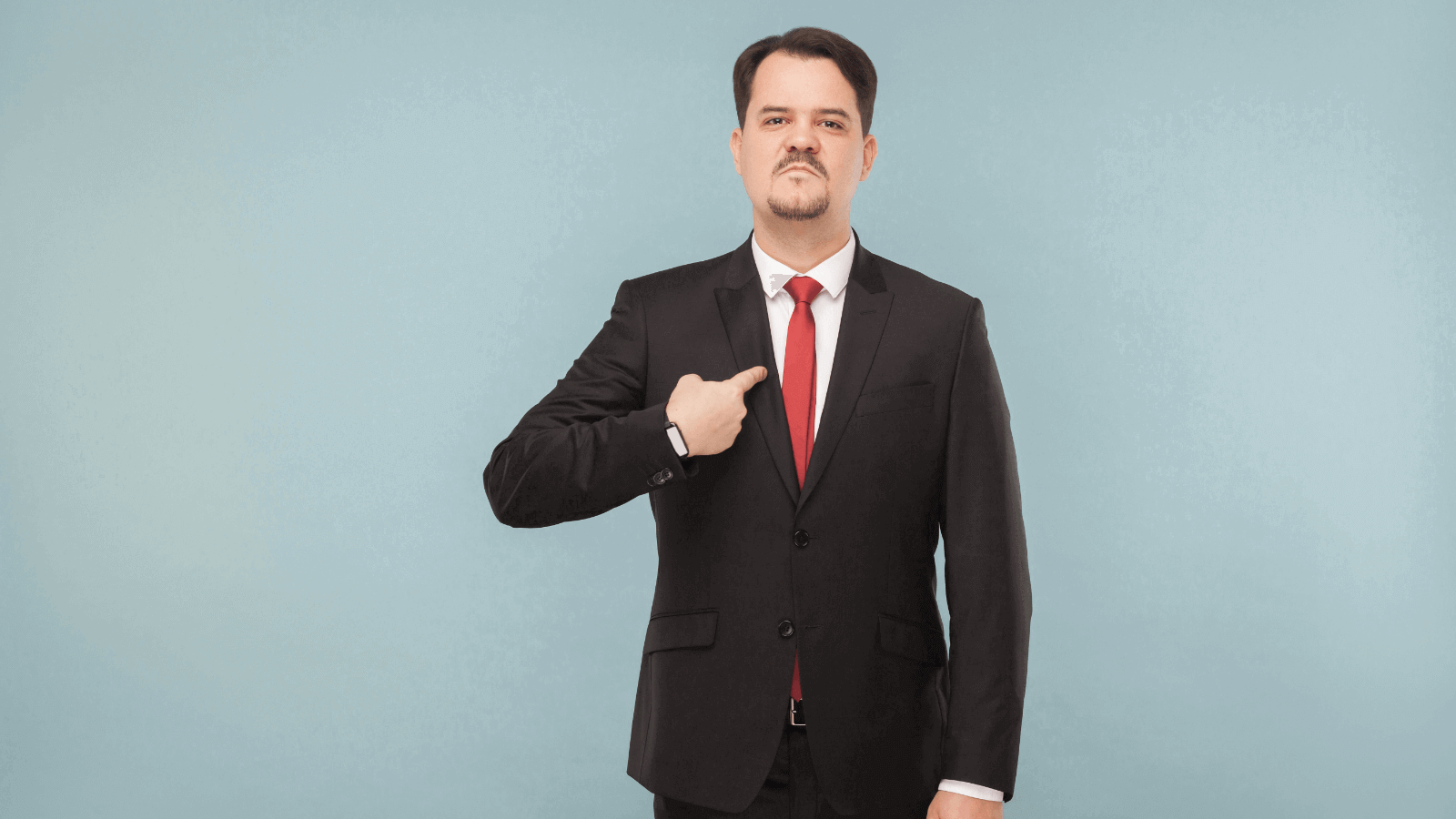 Beta AV's inability to deliver on promises breaches their contract with BDC. Alpha AV, having received a heads-up, steps in to provide exceptional service for BDC's event.
The Absorption
Alpha AV absorbs the struggling Beta AV, regaining its position in BDC hotels. Clients return to the hotel, and its reputation is restored. OP's plan has worked flawlessly.
No Happy Ending
Despite their success, OP's personal life suffers. Their financial struggles during the Beta AV years result in repossession, foreclosure, and the closure of their own video production business.
A Forced Change of Plans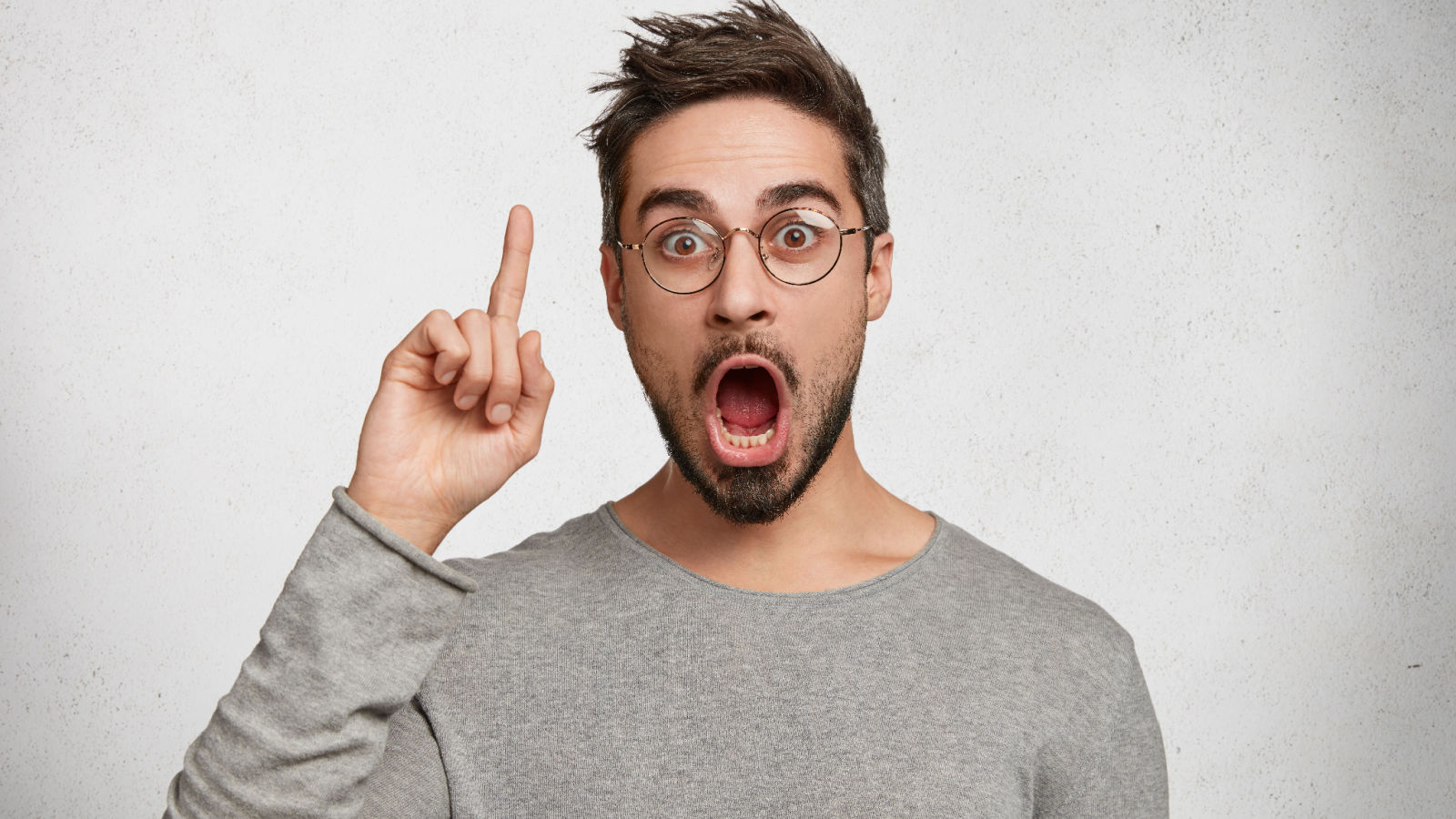 OP abandons their dreams and takes jobs with higher pay instead of pursuing passion projects. They admit, "Beta AV took everything from me, but I can proudly say that I was the one tech responsible for taking out an entire company."
The Price of Victory
OP's actions played a significant role in dismantling a multi-million-dollar company, but the personal cost was steep. The story serves as a reminder of the complexities of corporate life and the importance of standing up for one's beliefs and reputation.
Was The Man's Behavior Appropriate?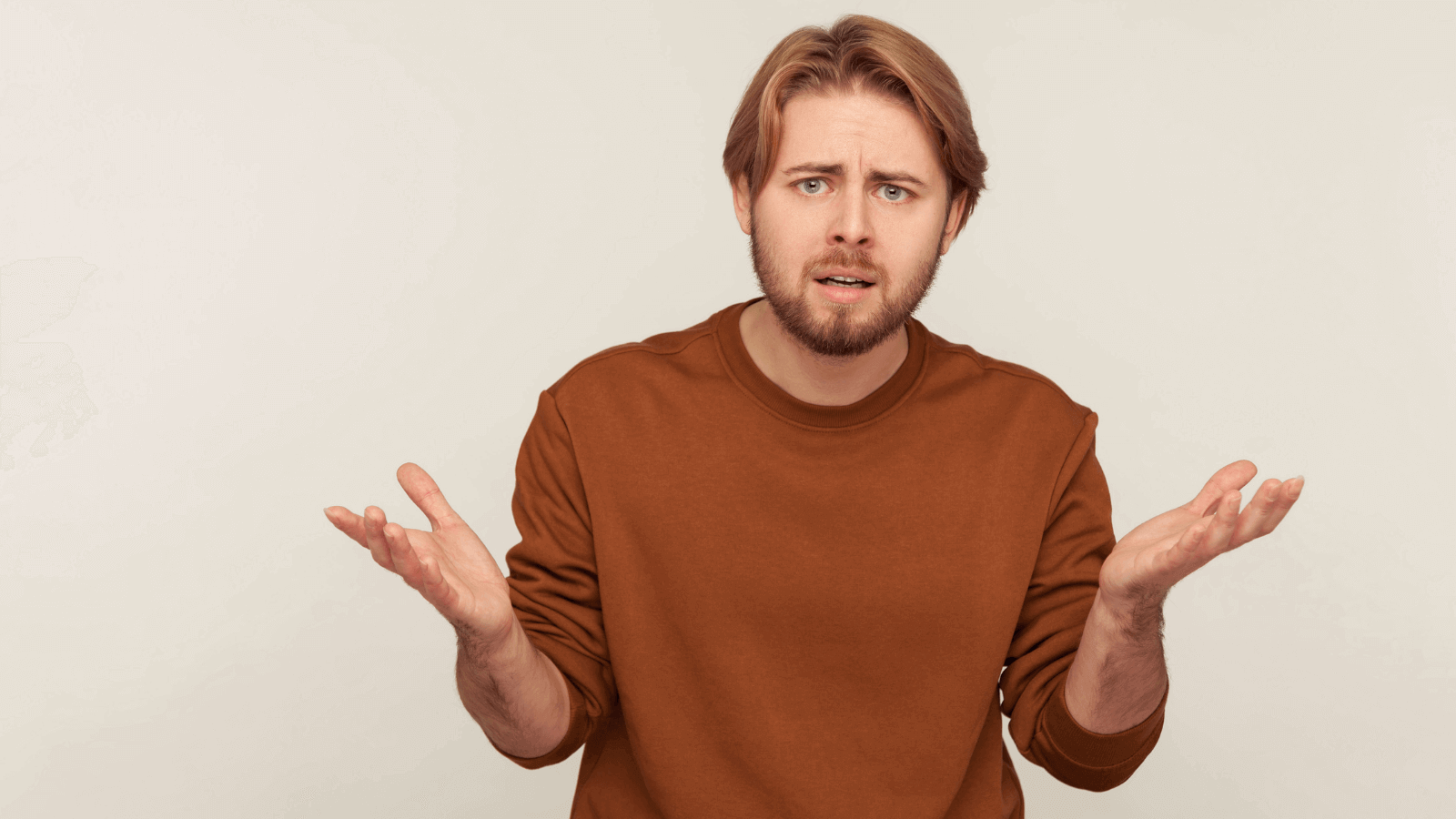 The readers in the online forum had a lot of mixed views of the matter. Here are some of their responses:
Forum Responded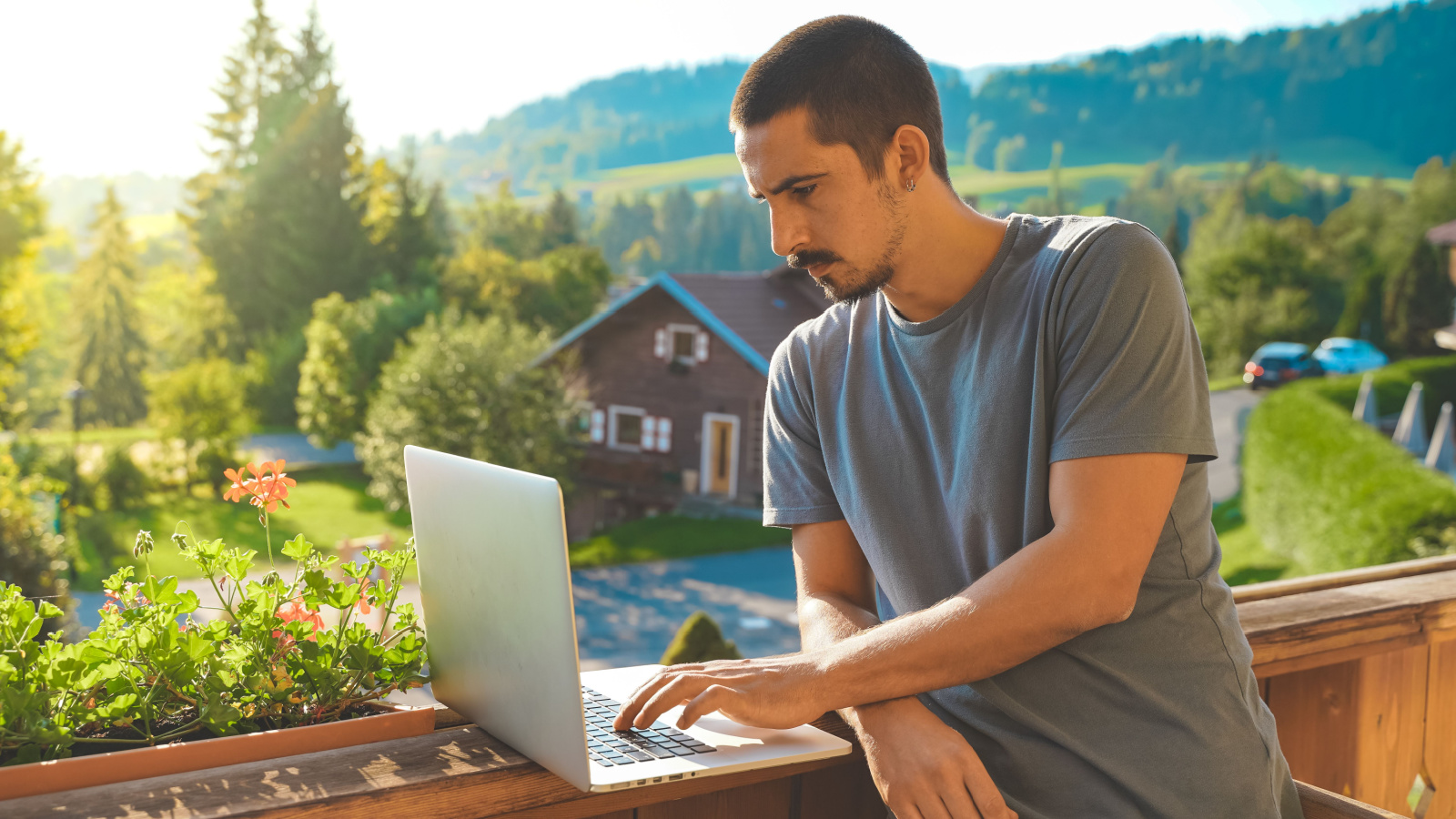 One reader said, "OP is clearly a narcissist."
Another Viewpoint
Another responder wrote: "Good luck in the future, maybe some of your connections can help you?"
Different Perspective
A different person states, "Too long, no good payout, and you sound like you revenged yourself."
What Do You Think?
What are your thoughts on their actions?
What would you have done in this situation?
More From Top Dollar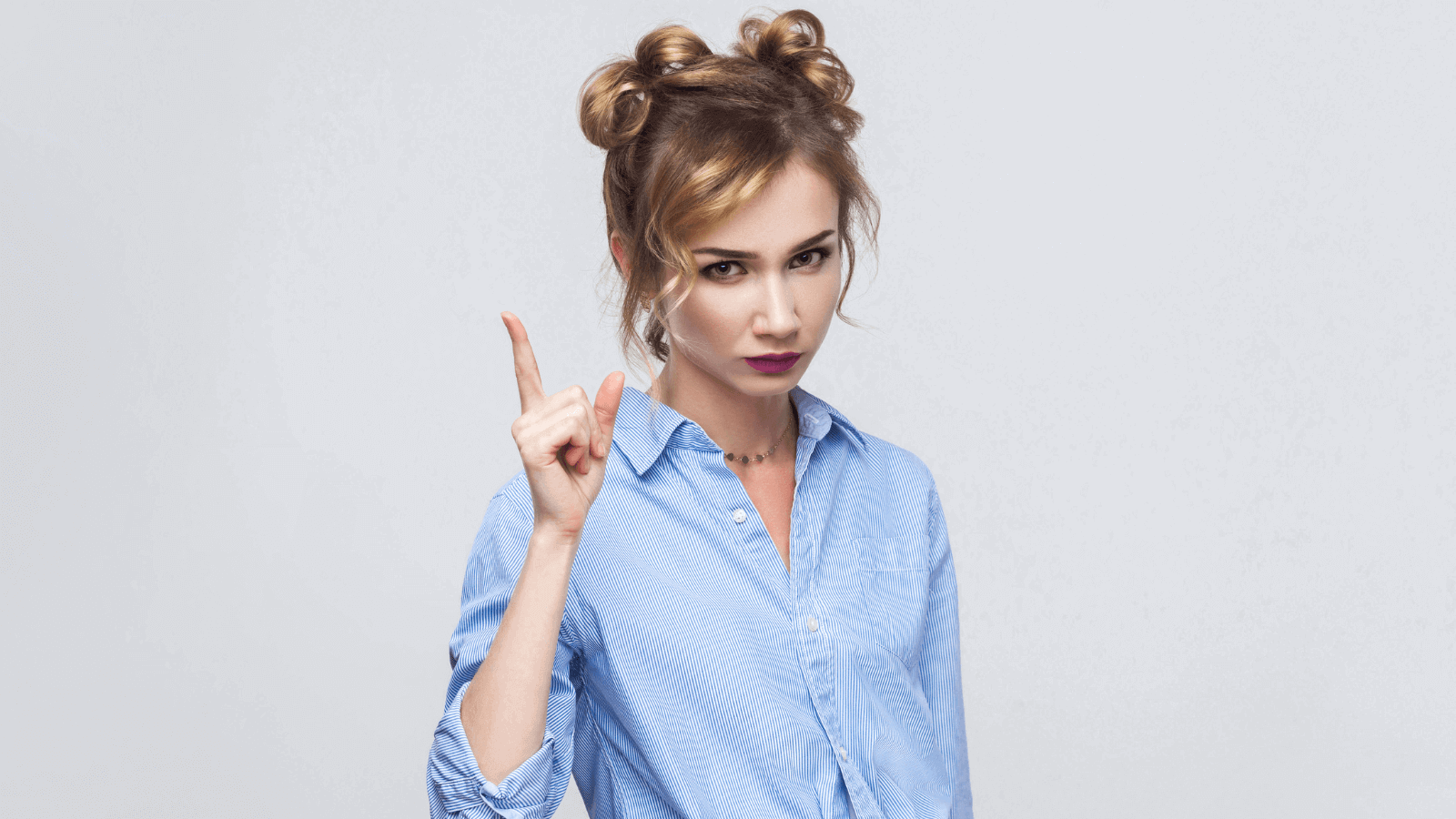 A woman endures the relentless abuse of her micromanaging superior, ultimately leading to a mental breakdown and a dramatic resignation. However, fate takes an unexpected turn as an old colleague offers her a Chief of Staff position, placing her two levels above her former tormentor and setting the stage for a climactic confrontation and the sweetest revenge. 
After She Is Pushed Out by a Cruel Boss, She Returns to Outrank Her Nemesis and Delivers Sweet Payback
More From Top Dollar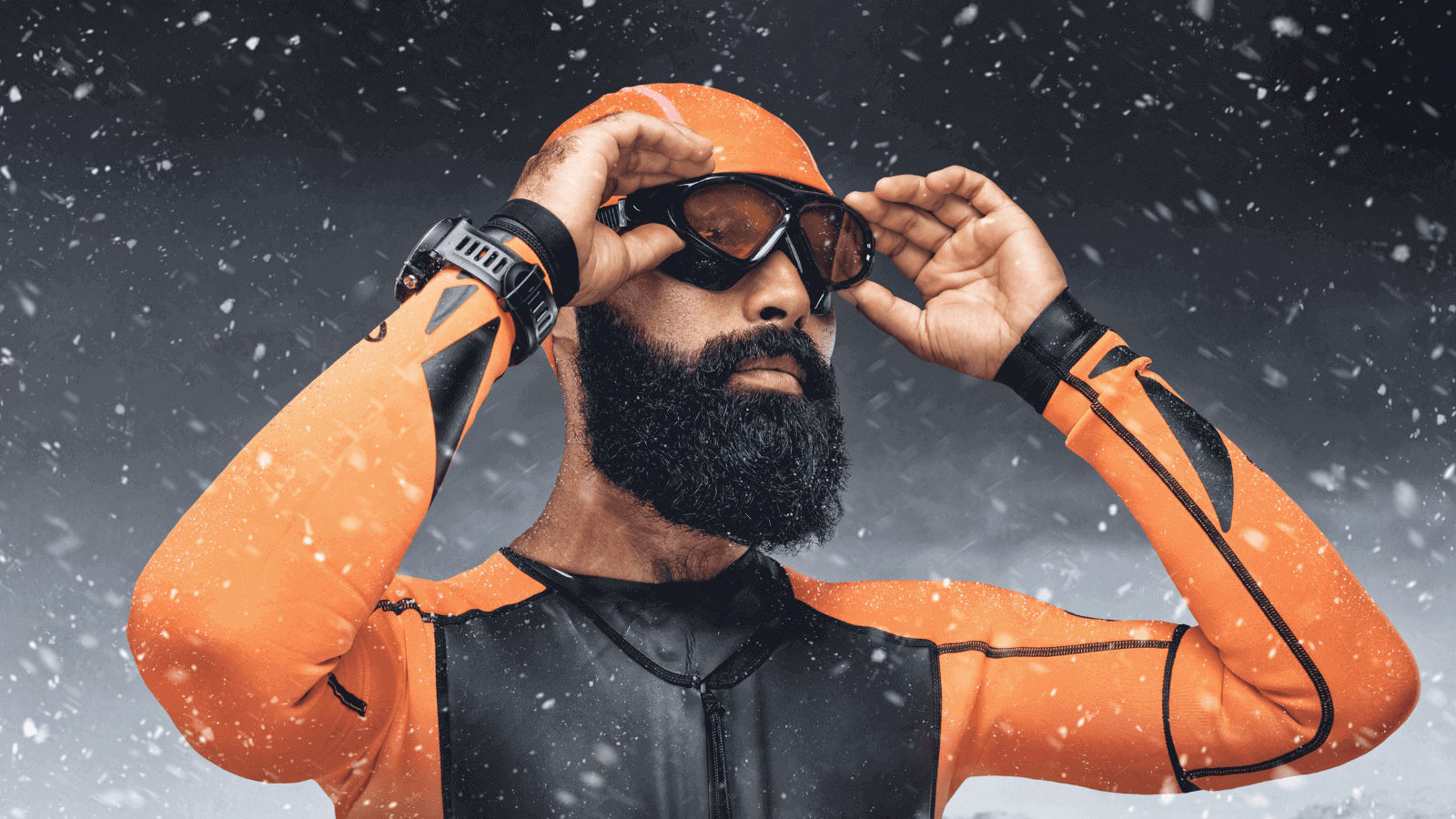 Wild jobs that pay way more than they ought to.
13 Useless Jobs That Pay Too Much and Should Be Eliminated
Alex is a writer for Top Dollar Investor, focusing on lifestyle, travel, and business stories. Alex has started several online businesses and is a blogger who loves providing quality content to help others. He is passionate about affiliate marketing, finance, and cryptocurrency.