Divorced Dad Pays For His Son's Wedding, Yet He Faces a Tough Ultimatum When the Stepdad Reveals a Shocking Secret.
In a poignant tale of family dynamics and paternal pride, the Original Poster (OP), a devoted army veteran and father, grapples with the painful prospect of sharing a cherished wedding ritual with his son's stepfather. As emotions run high and family ties stretch thin, OP faces an agonizing ultimatum, threatening to shatter the essence of his son's special day. With the clock ticking towards the wedding, OP stands on the precipice of a decision that could mend or fracture his family forever.
A Father's Duty
OP, a dedicated army veteran, strived to balance his military duties with his paternal obligations towards his son, Karter. Despite a divorce, he constantly sought to maintain a strong relationship with his son during his leaves. After leaving the service, he invested every moment to strengthen his bond with Karter.
The Second Father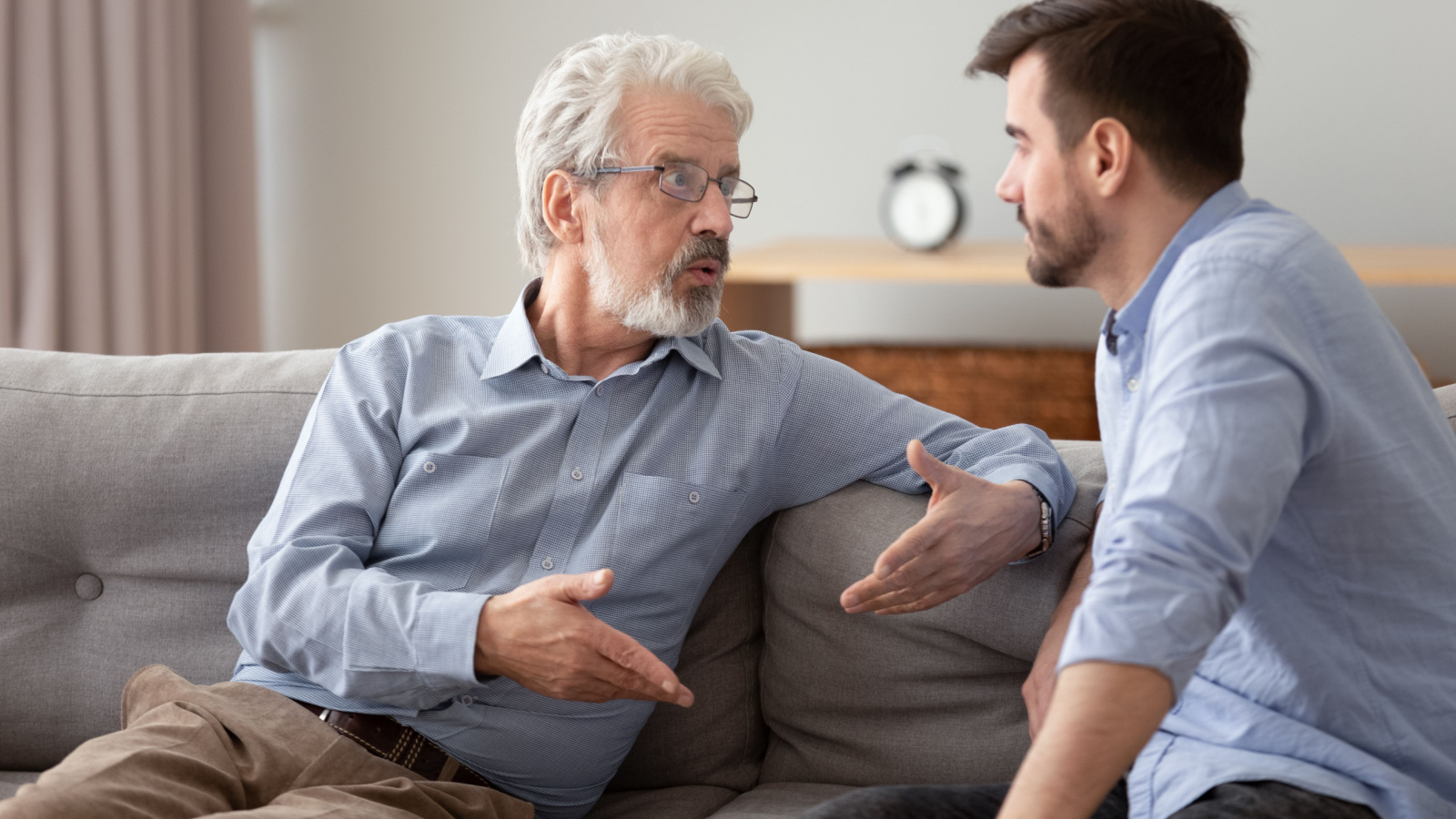 OP's ex-wife remarried relatively quickly after their divorce to a man named Steven, who also built a good relationship with Karter. While Steven treated Karter well, and OP acknowledged this, a subtle tension between the two fathers was always present. The two men never found common ground despite their mutual interest in Karter's well-being.
The Nuptial News
Karter announced his engagement to his partner, Clark, and a wedding was planned for the following month. Given the financial constraints of both Karter's mother and Clark's family, OP was approached to sponsor the wedding. Wanting nothing but the best for his son, OP agreed without hesitation.
The Aisle Dilemma
OP discovered Karter's decision to have both his biological father and stepfather walk him down the aisle. This revelation stirred deep-seated emotions in OP, as he felt his sole right as the birth father and primary contributor to the wedding was being undermined.
The Initial Clash
A confrontation ensued between OP and Karter, with OP voicing his displeasure and disbelief at Karter's decision. The argument escalated to the point where OP threatened to withdraw his financial support for the wedding if Steven were to walk Karter down the aisle. This heightened conflict threatened to cast a shadow over Karter's impending wedding.
The Mother's Outrage
The ex-wife reacted strongly to OP's ultimatum, accusing him of being selfish and jeopardizing their son's happiness. The tension escalated, further complicating the dynamics within this blended family. The ex-wife's fury became another challenge OP had to face.
The Grandfather's Advice
OP's father, the family patriarch, sided with him and encouraged him to stand his ground. This additional support reinforced OP's belief in his entitlement as the biological father. The division between the two sides became more pronounced.
A Groom's Heartache
Karter found himself caught between the two men he regarded as fathers, torn between his love for both. His dream wedding was now on the brink of falling apart. The groom's stress and anxiety about the father situation was starting to impact his excitement for the big day.
Steven's Silence
Steven remained unusually silent despite the escalating feud, maintaining a stoic façade in the face of the storm. His silence raised questions and suspicions, causing further anxiety within the family.
The Ultimatum Reconsidered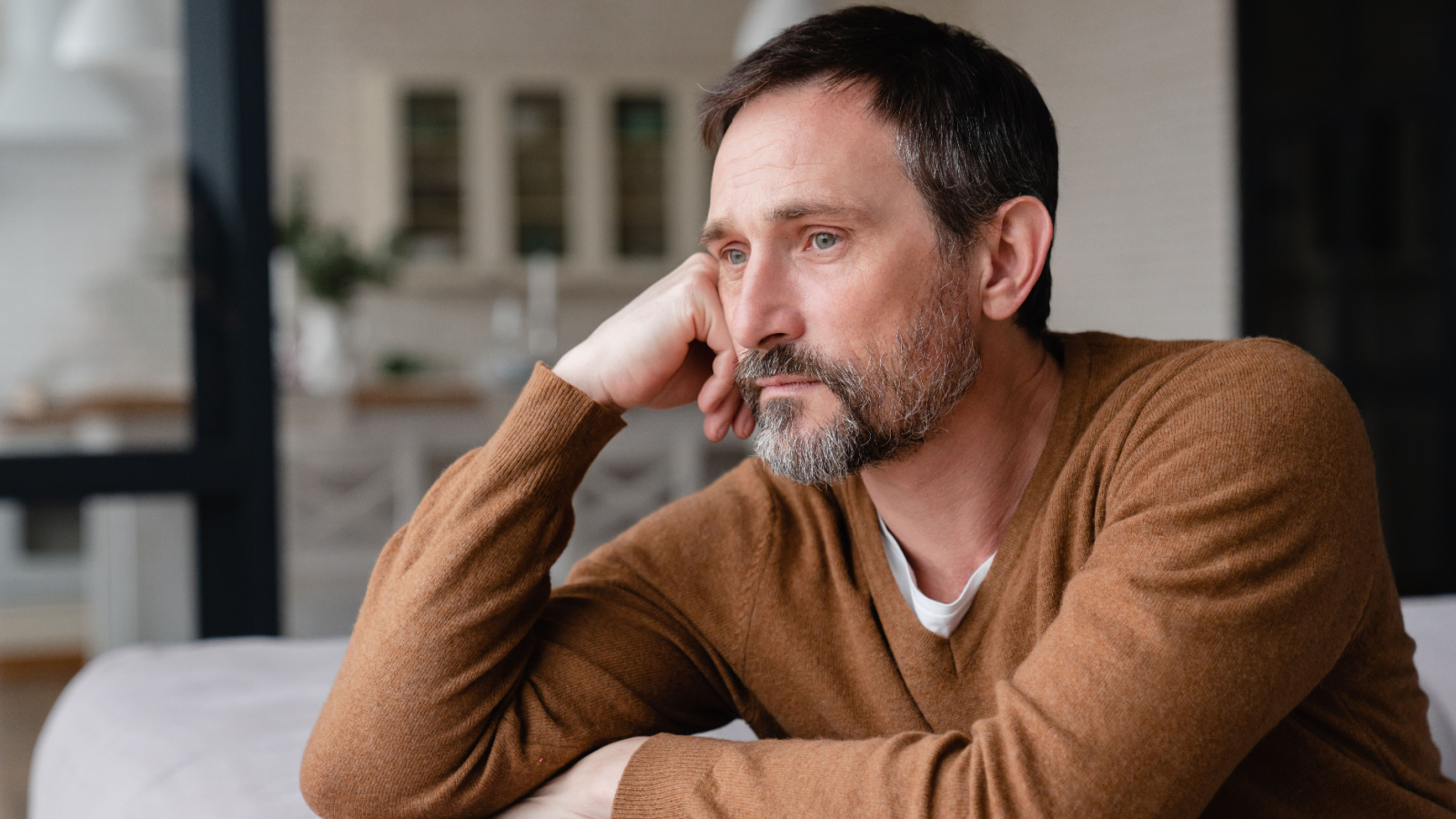 Under the pressure of the mounting issues, OP began to question his initial ultimatum. His love for Karter competed against his hurt ego and sense of paternal privilege. Should he stand his ground or put his pride aside for his son's special day?
The Revelation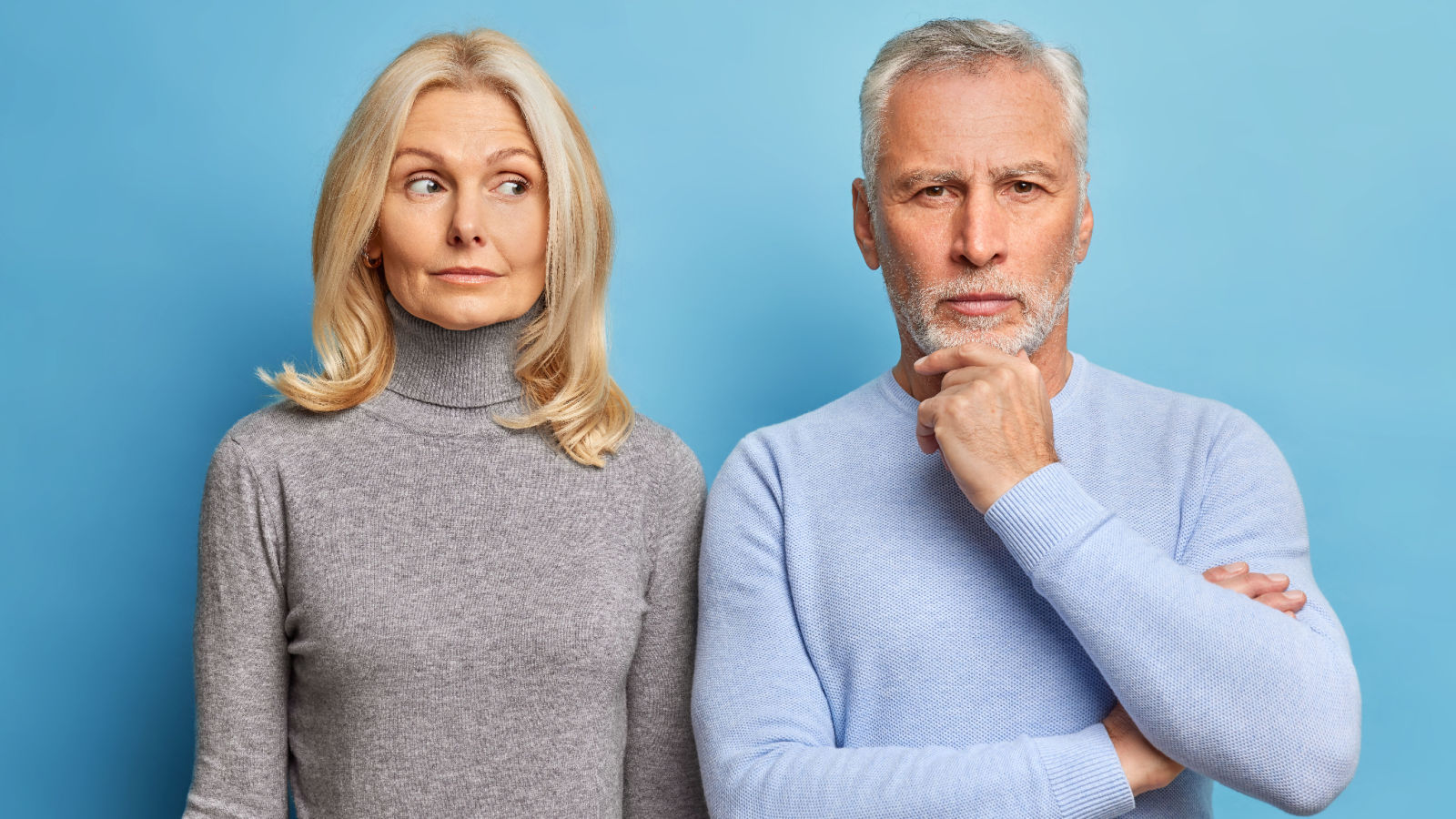 Steven broke his silence, revealing that he was recently diagnosed with a terminal illness, and Karter's decision was a way of honoring their bond while they still had time. This revelation provided a new perspective on the aisle dispute, making the decision even harder for OP.
The Mother's Plea
The ex-wife, worried about the escalating situation, appealed to OP to put aside his ego for their son's happiness. Her appeal made OP consider the potential consequences his stubbornness could have on Karter.
The Fiancé's Stand
Clark, Karter's fiancé, finally spoke out, expressing his support for Karter's wish to have both fathers by his side. OP grappled with the knowledge that his decision could also impact his relationship with Clark.
Was The Father's Behavior Appropriate?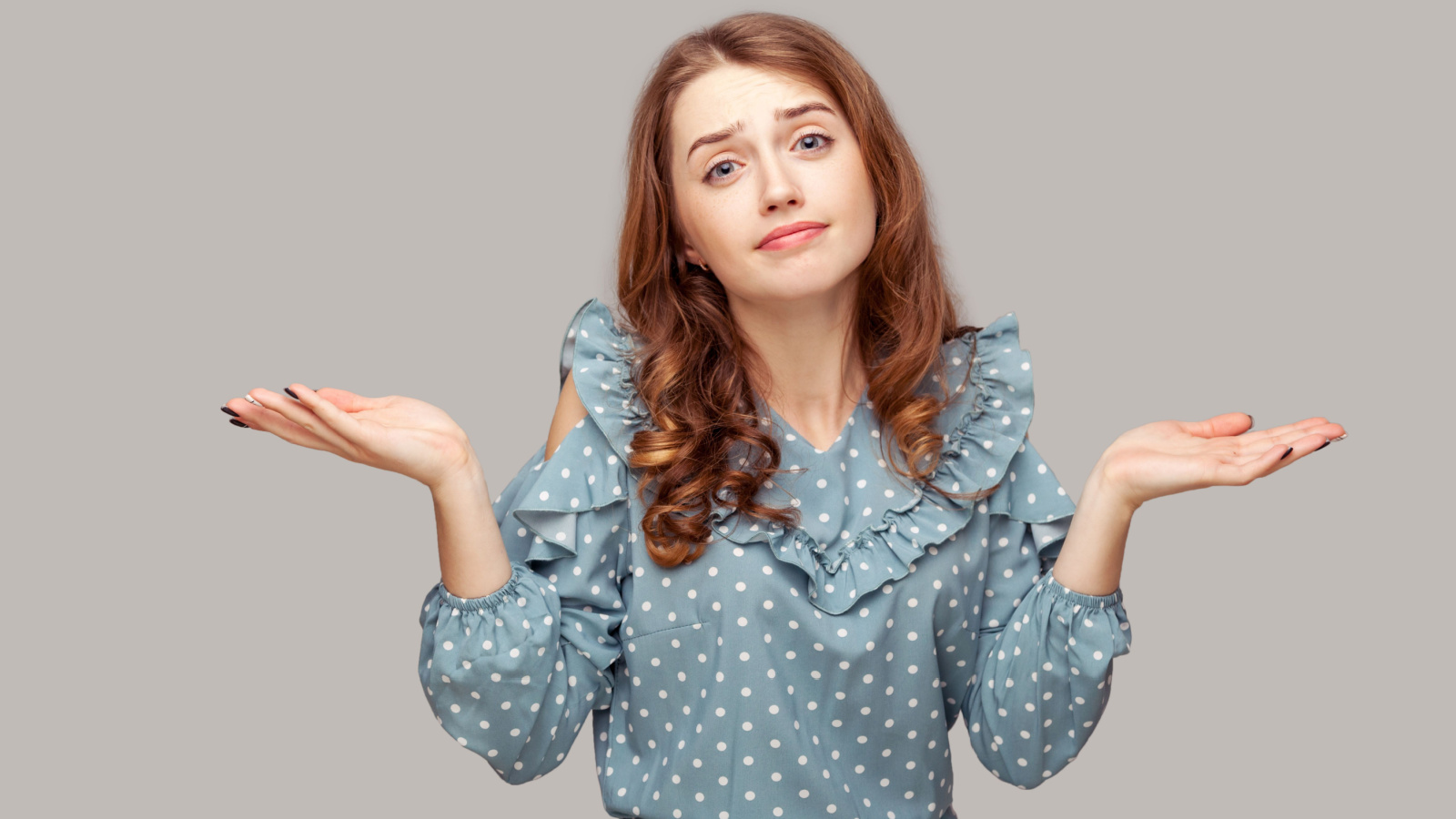 Conflicted over how to proceed, OP posted his story online for feedback and advice. The readers in the community forum had a lot of mixed views on the matter. Here are some of their responses:
Forum Responds
One reader said, "He didn't ask to have a stepdad, but you and your ex-wife's life choices forced that on him. Now you're jealous that he has a good relationship with his stepdad, too, and want him all to yourself."
Another Commenter Thinks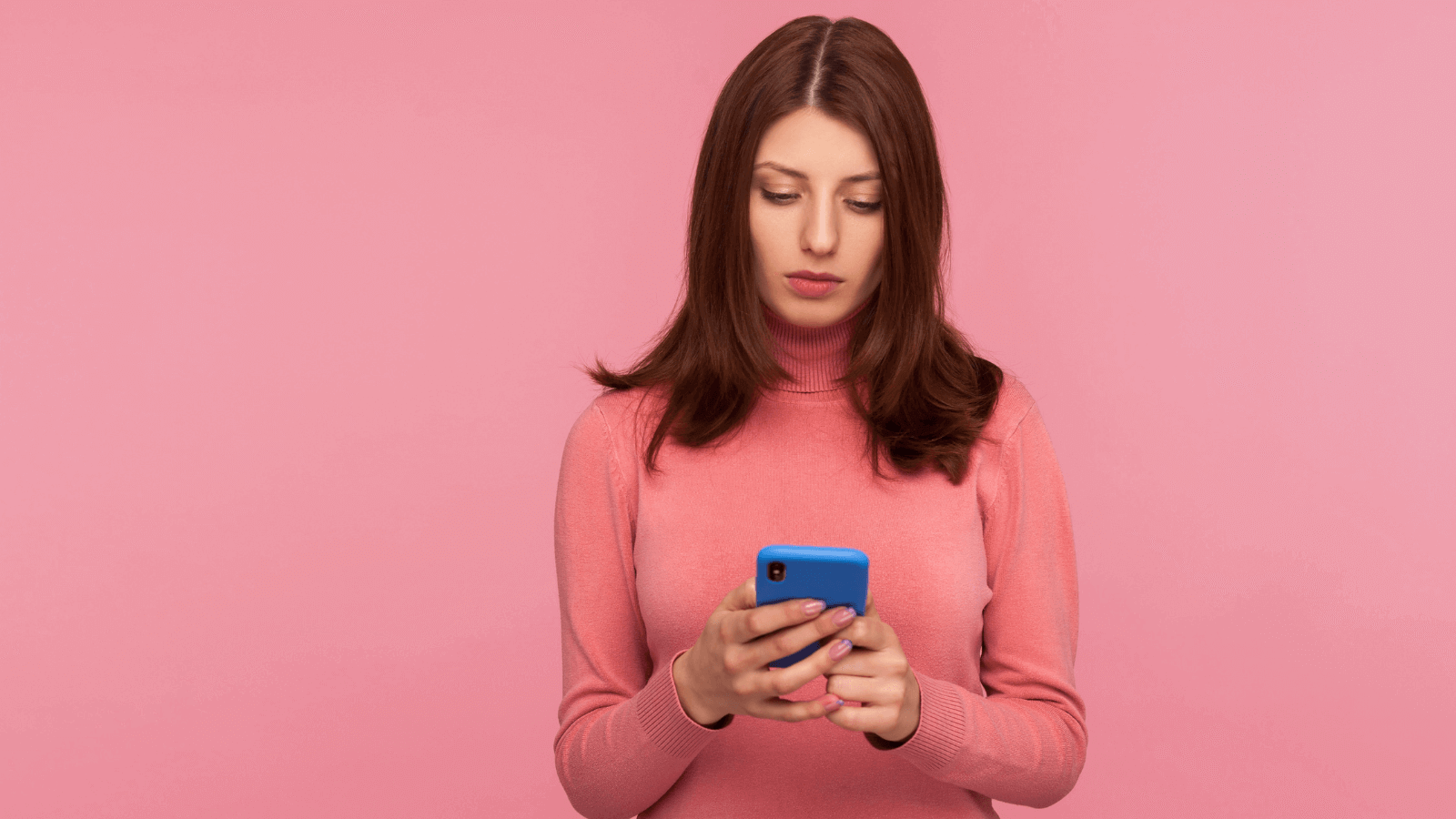 Another responder wrote, "It's not about you. It's about your kid. Who loves BOTH his dads, who have been there most of his life."
A Third View on The Story
A different person stated, "You should be thankful that your son's stepdad treated your child well enough when he wasn't with you that he wants both of you with him on his special day."
A Final Perspective on the Matter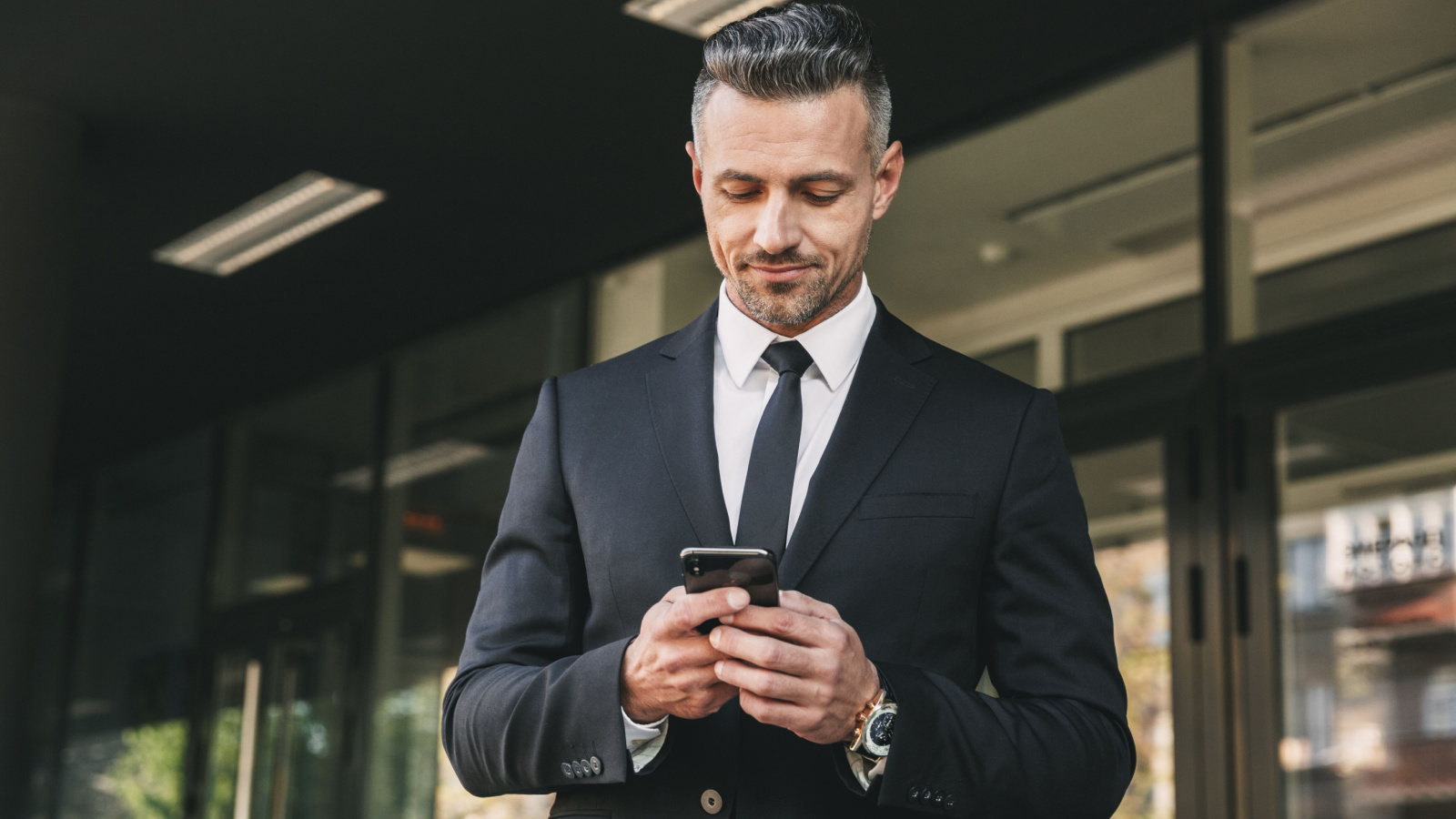 Another person commented, "Don't abandon your son because of all this. Talk, discuss, etc. He needs you. You need him. It's a wedding with parents who want to be there. We don't all get that. Cherish it. Appreciate it."
What Do You Think?
What are your thoughts on their actions?
What would you have done in this situation?
This story is inspired by a thread from an online forum.
More From Top Dollar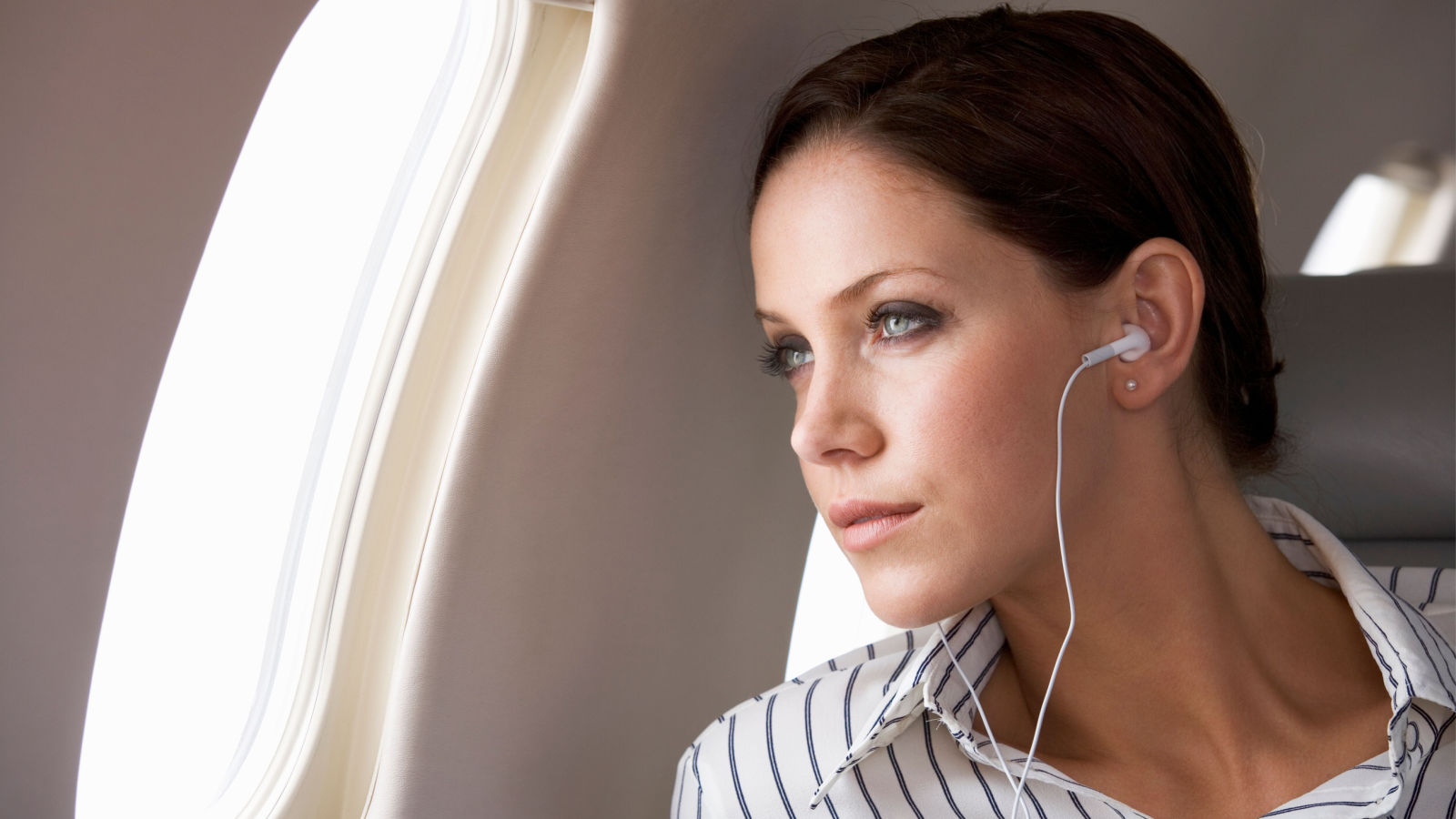 She Refused to Give Boss Her First-Class Seat Upgrade on the Flight Home From a Business Trip.
More From Top Dollar
He Bought a Secluded Property for Peace, But His Stand Against Trespassing Turned the Community Against Him.
More From Top Dollar
Her Surprise Pregnancy Brings Joy to Engaged Couple, but His Conservative Family Has an Outrageous Demand.